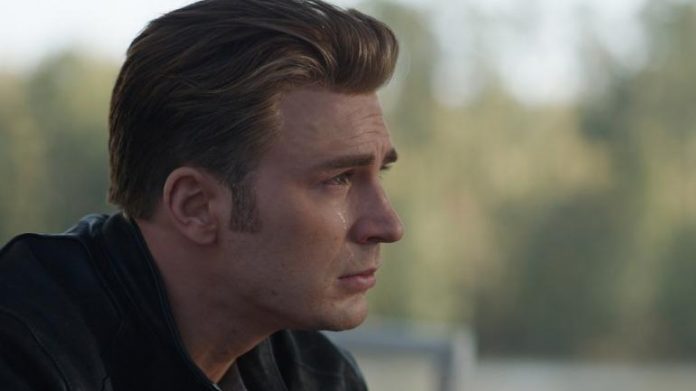 Avengers Endgame Box Office Collection– If you are one of the Marvel fans, then this might be a moment of joy and excitement for you. This is because the new Marvel movie has finally been arrived where you can go with loads of fun and excitement.
In this post, we are going to update you with Avengers Endgame box office collection. Well, as it was being predicted that this marvel film is going to make big, it almost happened in the same ways.
Read More- Marvel Avengers Infinity War Becomes Fastest Movie to Reach $1 Billion Mark
As per the latest Bollywood news, Avengers Endgame box office collection stood Rs 1400 crore on the opening day itself. Well, it is a great figure that might have smashed all previous records of Marvel movies in the recent past.
Avengers Endgame box office collection in India- The film is running to packed theaters
After all, the great Avengers Endgame is finally in theaters creating ripples all across the audience. It is in fact a moment of pride and glory for the makers as they wanted this moment to be arrived very soon.
Movie Name:                               Avengers Endgame
Genre:                                             Superhero
Released Date:                           April 26, 2019
Directed By:                                 Joe Russo, Anthony Russo
Produced By:                                Kevin Feige
Casts:                                               Chris Hemsworth, Robert Downey Jr., Tom Holland
And when this Marvel film has been out in the theaters, each and every Marvel fan might be enjoying the movie. As we stated earlier that the Avengers Endgame box office collection reached to a record high, it managed to smash all the previous records as well.
As per Forbes, the film has already raked in an overwhelming box office collection of $216.6 million (Rs 1403 crore) worldwide. Out of this amount, almost $47.6 million (Rs 334 crore) directly came from the Chinese market.
As per the current updates, it was revealed that the Marvel film is specifically running to packed theaters. You can have an estimate after assessing this. Over 25 lakh tickets of this Marvel film were sold out via online ticketing platform.
Avengers Endgame box office collection- Theaters coming in to meet huge rush of the audience
After so much success of this Marvel movie on day 1, it became the fastest movie that worked perfect with the audience as it surprised them with over a few million advanced tickets were actually booked through BookMyShow.
Now, after giving you the insight of the Avengers Endgame box office collection, we would like to update you about the newly released movie's review.
In order to serve the audience better, so many theaters across the country have started introducing 24 by 7 shows in order to meet the ever increased demand or rush from the audience.
There is no doubt that the cinemas are doing all the very best to meet every single expectation of their audiences. Some of these services include the round the clock screening as well as advance booking by various means.
Earlier, various trade experts speculated that the Marvel film is going to earn somewhere around $260 million (Rs 1823 crore) on the opening weekend in the entire North America. At the same time, a few others believed that it might cross the mark of $300 (Rs 2104 crore).
Please know that Avengers Endgame happens to be the 2nd movie in the entire Marvel Cinematic Universe. It stars Chris Evans, Robert Downey Jr, Scarlett Johansson, Brie Larson and Mark Ruffalo among others.
In fact, the film has not only received a great collection but also managed to get so many rave reviews as well. Other than that, the film has got over 95% score on Rotten Tomatoes. The website says that the film is quite entertaining as well as quite impactful.