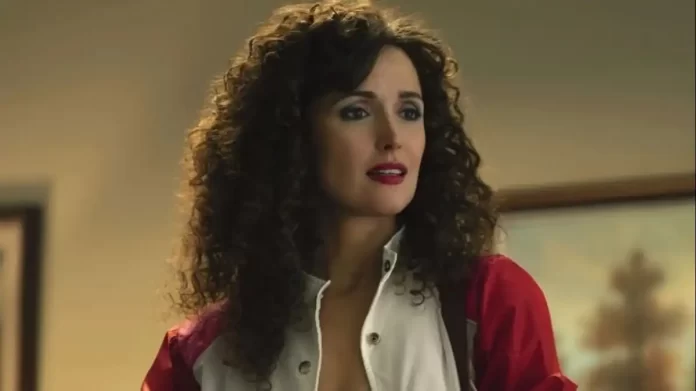 Texas Shooting: It was on Tuesday night when the press event was to take place in Los Angeles which has now been canceled due to Texas shooting.
Due to the unexpected and disheartening elementary school shooting in Texas, the red carpet premiere season 2 of TV+'s Physical was canceled.
Texas Shooting: 'Physical' Red Carpet Premiere Canceled
Just before an hour before the actual event was scheduled to get started, the creative team along with Physical's cast came out of respect for the tragedy that happened in Texas today.
This is what the official statement read, "We thank you for wanting to be there with us, and know that you join with us in our heartfelt support for all of the families affected by today's event. We're grateful for your understanding." it read.
The premiere was scheduled with all the excitement and grace and was to be held at Hollywood's Linwood Dunn. It stars Rose Byrne, known as a 1980's workout video star. It also stars others like Paul Sparks, Della Saba, Dierdre Friel, Rory Scovel, and Murray Bartlett in their respective pivotal roles.
Regarding Texas shooting, it has been learnt that the shooter was a 18 year old gunman and was a resident of the community. He suddenly entered the school having a rifle and handgun. And then he started opening many rounds of fire.
Although, the Texas governor stated on Tuesday that the shooter has been killed, experts are looking into the events that actually need to be investigated.
Also Read: Amber Heard's Reduced Role In 'Aquaman 2' Unrelated to Johnny Depp: DC Films
Find all the interesting and recent entertainment news across the world. Bollywoodnewsflash brings you the highlights of all the trending Hollywood News. Stay calm and updated for the latest news directly from the world of entertainment.
Follow Us: Facebook | Instagram | Twitter | Youtube