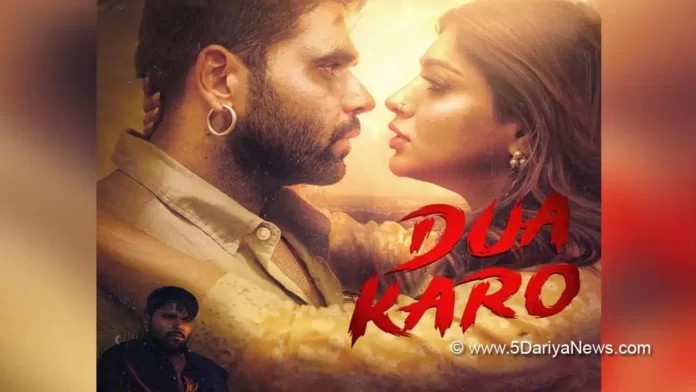 Akanksha Puri made everybody stunned by her new and varied looks that comes out to the surface in her new song.
The music video starring Puri describes a love story depicting how they are separated by their families.
It all happened in the recent past when the actress was spotted in a set of BTS pictures that surprised everyone.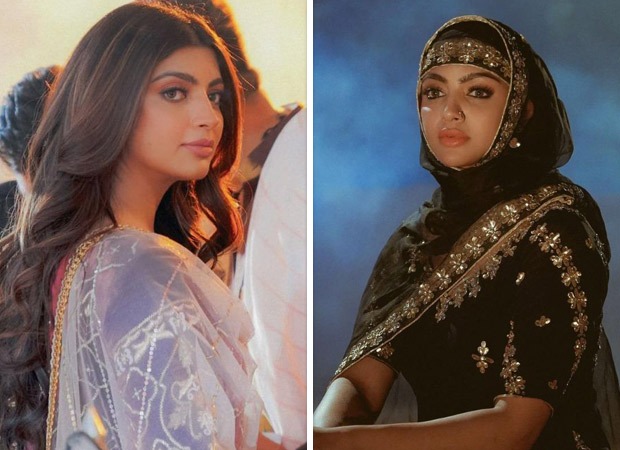 Akanksha Puri Flaunts Her Traditional Look In BTS Photos from Her Latest Song 'Dua Karo'
Akanksha Puri surprised her fans qith her new look in her upcoming music video from the song 'Dua Karo' where she plays the role of a Muslim.
This is what Akanksha Puri said in a conversation, "I am so excited for 'Dua Karo' as it's an amazing song with a very interesting story to tell. I had an amazing experience while I was shooting for this. The song is all about that one Dua which about that one person! And all you want is to be with them. I am already overwhelmed with the kind of response the song has been getting. From the lyrics to scenes in it everything has been made with so much love. And I hope the audience loves it even more".
As the music video took very less time to become popular, it has been uploaded on the Gringo Entertainment's official YouTube page.
Also Read: Kartik Aaryan Celebrates His Birthday With Ayushmann Khurrana, Vaani Kapoor, Ananya Panday & Others