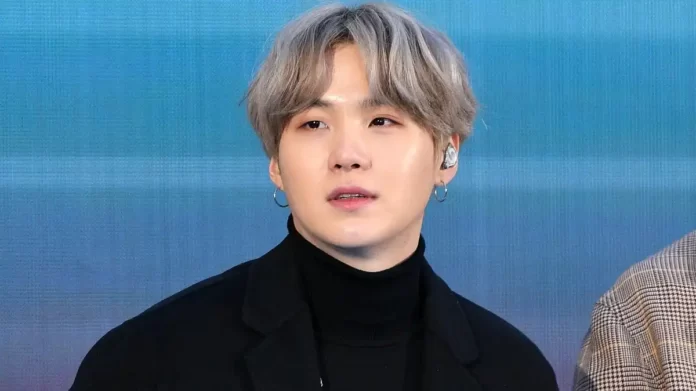 According to the latest update, BTS's Suga is all set to launch his own talk show Suchwita via YouTube and Weverse starting next Monday, December.
As per a report by NME, Suchwita is going to be a spin of the stage name of Suga along with his mixtape track 'Daechwita' (2020). It will be a bit shortened form for the phrase "time to drink with Suga" in Korean.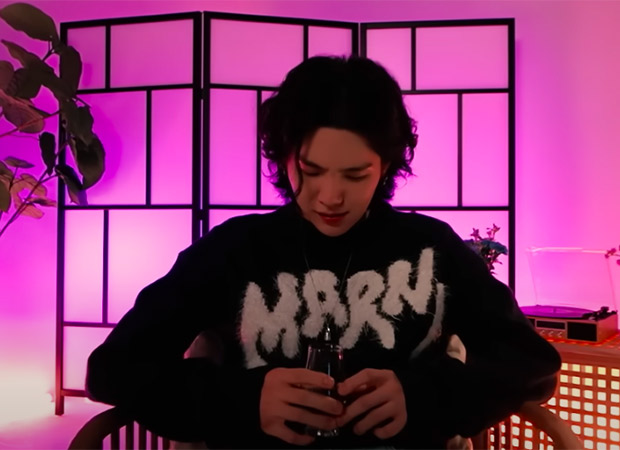 BTS' Suga to Be Seen In His Own Show Suchwita With RM to Be the First Guest
This is something more about the talk show Suchwita, "Suchwita is a talk-show type content where Suga drinks and talks frankly with people from various fields," said Big Hit Music. "Suga will reveal the charms of guests with his talking skills, based on his knowledge of music and a wide range of issues."
It all happened when the BTS rapper decided to announce the teaser of his talk show on social media. It featured an idol where he can be seen sharing drinks with his first guest in the show, BTS' RM.
It was Suga who released the teaser video of the upcoming talk show. It was delivered on the official YouTube channel of BTS Bangtan TV on Wednesday night.
Please note that Suchwita will be premiered on Monday on a number of online platforms like on YouTube and Weverse. Take a look at the teaser below:
Also Read: BTS' RM All Set to Release Solo Album On November 25