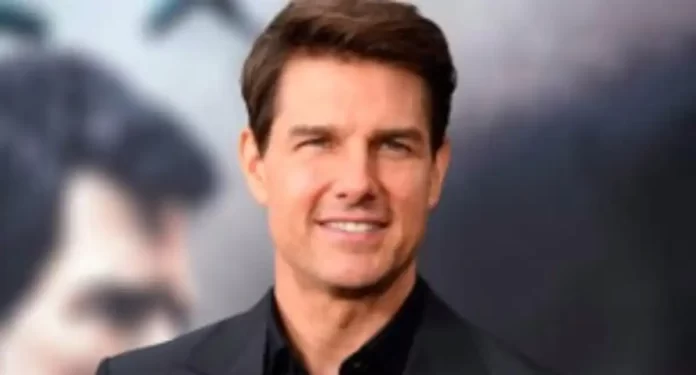 Tom Cruise is one of the highest paid actors in Hollywood who will soon move out to space shooting a film.
After he attains the feat, Tom will become the first actor to shoot a film in the outer space. With that the actor will have his dream come true.
Tom Cruise to Become First Actor to Shoot A Film In Space 
As per a report submitted by Hype Beast, Cruise is currently working with the ace director Doug Liman. He has previously worked in film like The Bourne Identity.
He has recently been in talks with Universal Filmed Entertainment Group (UFEG) to send him in the outer space for shooting of the film.
This is what Tom Cruise has to say on this, "I think Tom Cruise is taking us to space. He's taking the world to space," UFEG Chairman Donna Langley confirmed. "That's the plan. We have a great project in development with Tom…Taking a rocket up to the Space Station and shooting." he said.
The report further states that the film will be shot on Earth but will specifically feature the character going up to space to save the day.
She further stated to be hopeful about Cruise to become the first actor doing a spacewalk outside of the space station.
Also Read: Christian Bale Credits Leonardo DiCaprio for Building His Career
Follow Us: Facebook | Instagram | Twitter | Google News