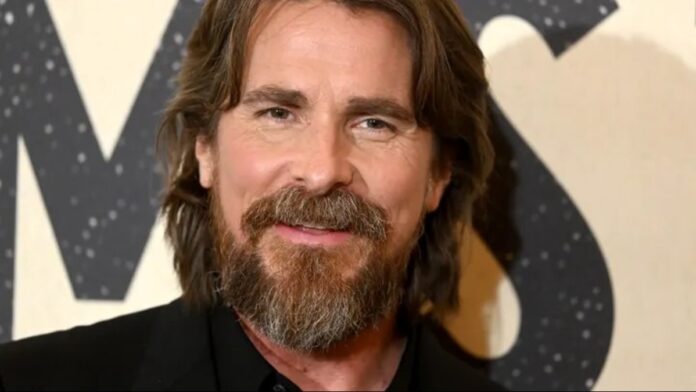 Christian Bale, who's known for his memorable roles in films like American Psycho and The Dark Knight has come up with a different saga in the Hollywood industry.
Although, Bale has lauded Leonardo DiCaprio as a phenomenal' actor', he also that most actors get roles only after he turns them down.
Christian Bale credits Leonardo DiCaprio for helping Career: 'Any Role Anybody Gets' is 'Because He Passed'
Christian Bale looked candid regarding Hollywood actors who only get roles in films when Leonardo DiCaprio turns them down.
It all happened during a recent interview where Bale stated that most roles are first offered to DiCaprio and later open to everyone else after he turns then down.
Bale while speaking to the media gave one example where he had almost lost the role to his fellow actor was "American Psycho."
Bale also said that there were only a few actors cast in the role before him. Out of those, one was DiCaprio. Even then, he never lost hope to grab the role.
The same keeps happening to every other emerging actor working today.
This is what Bale said, "It's not just me. Look, to this day, any role that anybody gets, it's only because he's passed on it beforehand," he said.
"It doesn't matter what anyone tells you. It doesn't matter how friendly you are with the directors. All those people that I've worked with multiple times, they all offered every one of those roles to him first." Bale added.
Also Read: Avatar 2 Surpasses $2.9 Billion At Global Box Office
Find all the interesting and recent entertainment news across the world. Bollywoodnewsflash brings you the highlights of all the trending Hollywood News. Stay calm and updated for the latest news directly from the world of entertainment
Follow Us: Facebook | Instagram | Twitter | YouTube