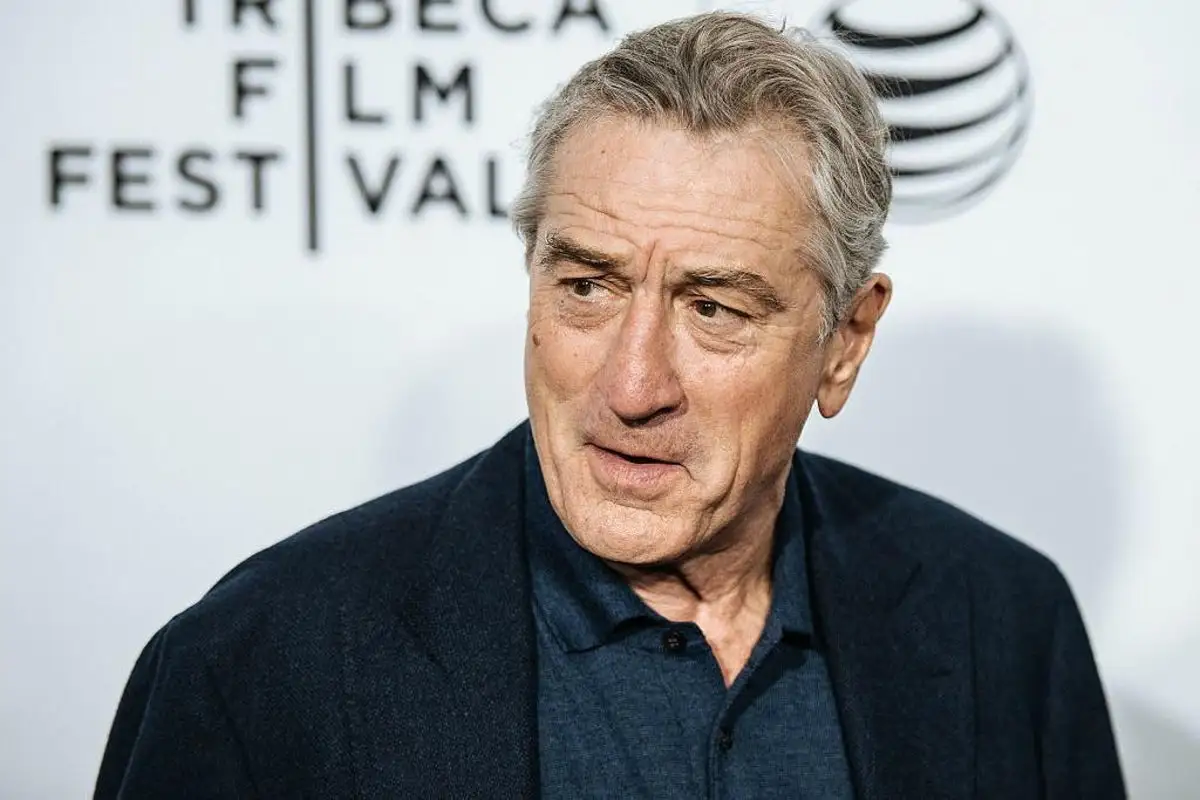 As per the latest buzz, Oscar winning Hollywood star Robert De Niro is going to star in his upcoming film titled 'About My Father'. The film will be based on the life of Sebastian Maniscalco who is known to be a great American stand-up comedian and actor.
The report says that Laura Terruso will be directed the upcoming film. The script of this film is to be written by Austen Earl and Maniscalco.
Right after the details of the upcoming project was announced, fans were interested to know more about the role of Robert De Niro in this film. As per an update, De Niro will play the role of Maniscalco's father Salvo in the movie.
The pair last appeared together in one of the most appreciated mob dramas titled The Irishman'. As the film's plot is based on the life of Sebastian, it displays all that happens in his life.
As per the film's plot, it follows Sebastian as he's seen telling his father that he will propose his American girlfriend. At the same time, Salvo (De Niro) looks forward to crashing with her parents.
As per Nathan Kahane, who's the president of the Lionsgate Motion Picture Group chose to share the film's schedule on his official social media handle. According to Kahane, the film's production will start later in 2021.
This is what he said, "The way Sebastian talks about his father, Salvo sounds to us like the type of guy who thinks that Robert De Niro should play him in a movie. So we thought, why not?"
Please note that 'About My Father' is being produced by a company Depth of Field. It's the same company known to have produced films like Disney's upcoming 'Pinocchio' and Lulu Wang's 'The Farewell'.
And so, the film will be produced jointly by Depth of Field executives including Andrew Miano, Paul Weitz and Chris Weitz. The executive producer of the film will be Judi Marmel.
The most recent project of Robert De Niro 'The War With Grandpa' has become one of the pandemic hits that garnered USD 40 million globally.
The next project of De Niro will be Scorsese's 'Killers of the Flower Moon starring famous Hollywood star Leonardo DiCaprio. He will also be featured James Gray's 'Armageddon Time'.
Likewise, De Niro is also expected t star in some other projects in the time to come.
Also Read: Priyanka Chopra Stunned By the Photoshoot of Billie Eilish
Find all the interesting and recent entertainment news across the world. Bollywoodnewsflash brings you the highlights of all the trending Hollywood News. Stay calm and updated for the latest news directly from the world of entertainment.