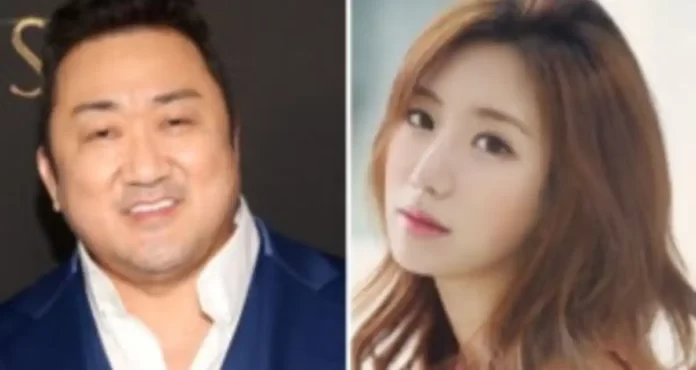 Ma Dong Seok, who's a South Korean actor is also known by another name Don Lee in his international name.
The latest about him is that he has officially announced his marriage to Ye Jung Hwa.
Don Lee is also known as one of the Marvel's Eternals' actors officially registered his marriage to his long time girlfriend last year in 2021.
Even after registering his marriage, the wedding couldn't take place due to COVID-19 wave.
But now, he has addressed his wife at the 12th annual Beautiful Artist Awards where he won an award for his recent blockbuster The Outlaws 2 [The Roundup].
Marvel's Eternals' Star Don Lee Registered His Marriage to Health Trainer
It all happened when Ma Dong Seok was awarded at an award function. It was when he addressed the audience and stated in Korean, as translated by Soompi, "Thank you to my 'The Outlaws 2' ['The Roundup'] colleagues, as well as my family and my wife Ye Jung Hwa whom I love."
It was in 2016 when Ma Dong Seok was reported to be dating Ye Jung Hwa. But the couple simply kept their relation under wraps and never announced their engagementand wedding.
On October 20, 2022, this is what the actor's agency Big Punch Entertainment stated, "Ma Dong Seok and Ye Jung Hwa registered their marriage last year. Due to their busy schedules, they plan to hold a wedding later."
On the work front, Ma Dong Seok is known to return with the third of The Outlaws in 2023. The film will be called The Roundup: No Way Out.
Also Read: Elli AvrRam Says She's Here to Be A Serious Actress & Not for Doing Dance Numbers
Follow Us: Facebook | Instagram | Twitter | Google News