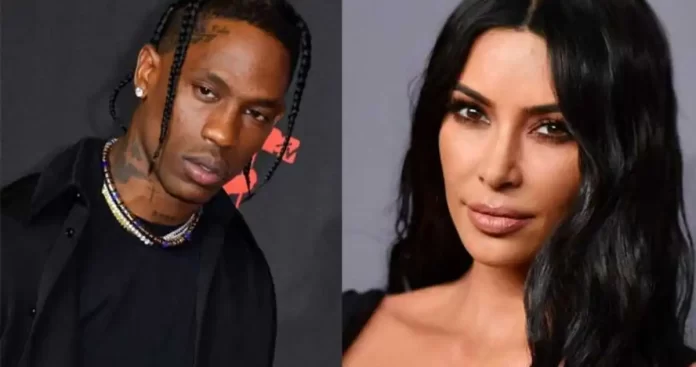 Kim Kardashian who's a well known US reality TV star has come out heavily in support of rapper Travis Scott after the unfortunate incident of Astroworld tragedy happened. She stated that Travis always cares about his fans and at this time, he's feeling truly devastated.
Kim was speaking live to Instagram she said, "Absolutely heartbroken for the lives who were lost and anyone who was hurt at Astroworld."
She added, "Just like all of you, our family is in shock by the tragedy. We are keeping all of the victims, families and loved ones impacted in our prayers for healing."
Kim ended her conversation by sharing broken heart and folded hands emojis, "As well as Travis (Scott) who we know cares so much about his fans and is truly devastated," she said.
Also Check:
It all happened during the Astroworld festival organized by Travis Scott where as many as 50,000 people participated.
A sudden rush of crowd caused this unfortunate incident that cost the lives of 8 people and left injured many others.
Find all the interesting and recent entertainment news across the world. Bollywoodnewsflash brings you the highlights of all the trending Hollywood News. Stay calm and updated for the latest news directly from the world of entertainment