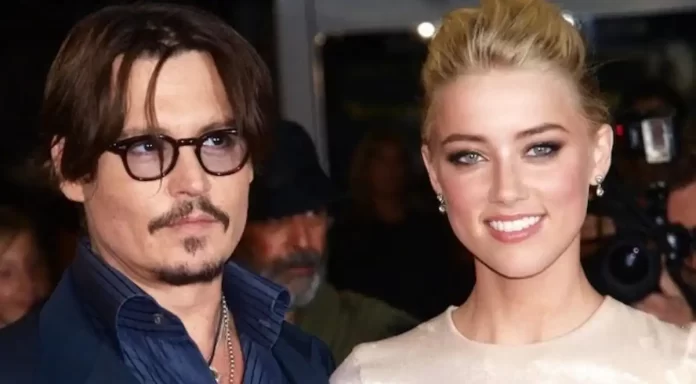 As per a news published in Times of India, Hollywood star Johnny Depp was recently offered a whopping $301 million (Rs 2,355 crore) to return in the upcoming Pirates Of The Caribbean' franchise and a series as the iconic character of Jack Sparrow.
This is the latest offer which is still in the draft stage. It's being prepared by the company requesting him to return in his iconic character as Jack Sparrow along with an apology letter.
The industry insider revealed that the name of the company is Mouse House which is interested in signing the deal.
Although, no official statement is released in this regard, but the source revealed that Disney seems to be quite interested in patching up their relationship with Johnny Depp.
In order to accomplish that, they reached out to the actor long before his defamation suit with ex wife Amber Heard.
In the meeting, they asked the actor if he would be interested in making another pirate film or two.
The source further stated that Disney sent him a letter of offer but he was not sure how it would have received.
But it seems the studio is very much interested to work with him and has already penned a draft for a film about Jack Sparrow. They think that Johnny will forgive them and return in his iconic character.
The source further confirmed that the company is moving ahead with their offer of USD$301 million. They have no issues exceeding the amount that Amber Heard's lawyer claimed that he would refuse.
You might remember what Heard's attorney, Bredehoft had asked, "Is Disney aware that Mr. Depp has testified under oath that he would not take another 'Pirates of the Caribbean' franchise role for $300 million and a million alpacas?"
"They are prepping a deal for USD$301 million deal that will include a sizable donation to a charity of Depp's choice. The deal is reportedly for Johnny Depp to return as Jack Sparrow in Pirates of the Caribbean 6 and a spin-off Disney Plus series about the early life of the Captain of The Black Pearl." he said.
Also Read: Marvel Studios to Return to San Diego Comic-Con
Find all the interesting and recent entertainment news across the world. Bollywoodnewsflash brings you the highlights of all the trending Hollywood News. Stay calm and updated for the latest news directly from the world of entertainment.