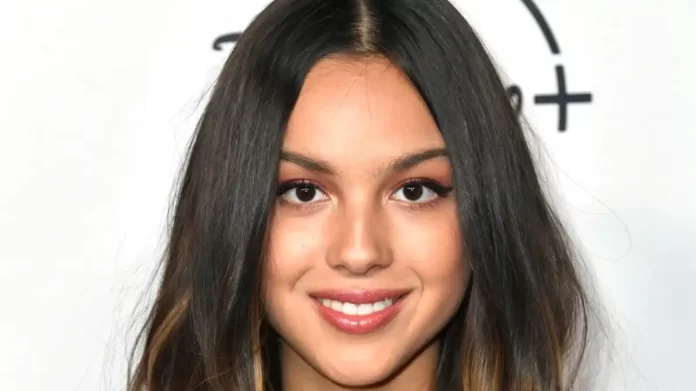 It all happened on the occasion of Glastonbury Festival when Hollywood actor Olivia Rodrigo slammed the US Supreme Court's decision to overturn Roe v. Wade on Friday. This is what Phoebe Bridgers did the same in a separate incident a day before at a festival.
Reports say Rodrigo chose to bring British singer Lily Allen on stage and performed the song 'F*** You.'
On the occasion, Rodrigo stated that it was his first Glastonbury as he's sharing the stage with Lily. He further said that this is the biggest dream that has come true. He also said that he's heartbroken on what has recently happened in America yesterday.
This is what the young singer said in an interview, "I'm devastated and terrified. So many women and so many girls are going to die because of this. I wanted to dedicate this next song to the five members of the Supreme Court who have showed us that at the end of the day, they truly don't give a shit about freedom. The song is for the justices: Samuel Alito, Clarence Thomas, Neil Gorsuch, Amy Coney Barrett, Brett Kavanaugh. We hate you! We hate you." he said.
On the other hand, Phoebe Bridgers who was outspoken about the recent issue of abortion rights maintained her silence on the Supreme Court's verdict over abortions. She was performing on her sets during a festival in England on Friday.
The singer further explained, "In all honesty, (the festival) is like super surreal and fun, but I'm having like the shittiest day," she told the crowd. "Are there any Americans here? Who wants to say 'F*** the Supreme Court' on three?," she shouted before leading a chant of "F*** the Supreme Court!" She concluded: "F*** that shit. F*** America. Like, f*** you. All these irrelevant old motherfuckers trying to tell us what to do with our f****** bodies," she said.
Billie Eilish also joined them and used her set on Friday to speak her views on the decision given by the supreme court of the US over abortions She said that today is the really dark day for women in the US. She said that she's in no mood to think about it any longer.
Also Read: Johnny Depp to Get $301 Million Deal With Apology Letter to Return As Jack Sparrow?
Find all the interesting and recent entertainment news across the world. Bollywoodnewsflash brings you the highlights of all the trending Hollywood News. Stay calm and updated for the latest news directly from the world of entertainment.