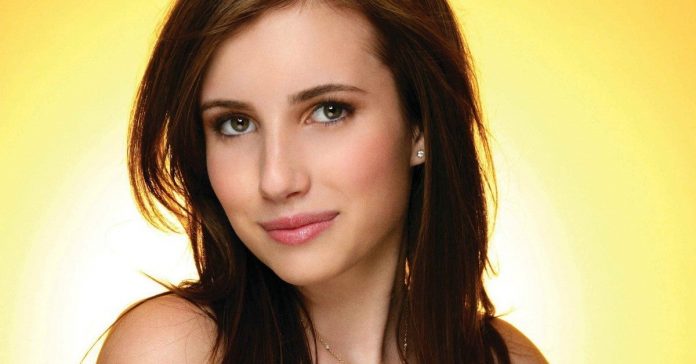 Hollywood actress Emma Roberts discusses about her pregnancy during Covid-19 pandemic where she gives details about all the experience she shared while managing the blues of her permanency.
The actress says that she was quite worried related to her pregnancy but fortunately she got all the support from her close friends who were either pregnant or had become mothers in 2020.
"I think people to this day think I'm 19, even though I'm turning 30. People are going to say what they're going to say, and I'm going to live my life, which, by the way, I'm still figuring out. Even turning 30, I don't feel done learning or evolving," says @RobertsEmma. pic.twitter.com/pqtCCEBEvw

— Cosmopolitan (@Cosmopolitan) November 11, 2020
This is when she remembers all those days that look horrific but fortunately, it was managed quite well. And this is what Roberts has to share about her experience, "So, I have had such a nice support group of other women that either were ahead of me in their pregnancy or on their second baby so I felt so lucky that I had people to text at all hours of the day and night. I. It's been so nice to have other women to talk to that are going through that. If I was the only one pregnant during this pandemic in isolation, then I would have felt even more isolated," the actress clarified.
Emma Roberts gave birth to a baby boy last year in 2020 with her boyfriend Garrett Hedlund. She also shared a few glimpse of her baby recently.
In the caption to the post she shared, the actress revealed the name of her son 'Our bright light Rhodes Robert Hedlund,' She posted.
Also Read: Find What Zendaya, Millie Bobby Brown, Kendall Jenner Have in Common