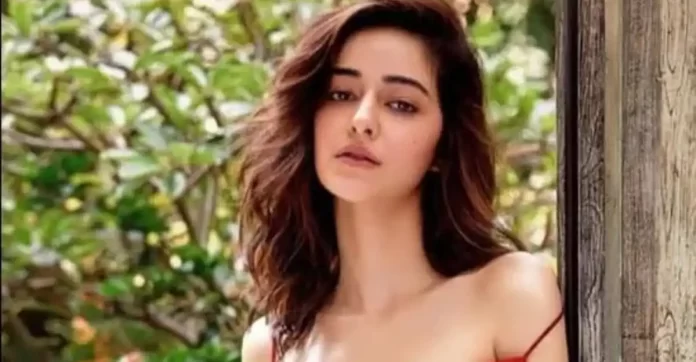 Aryan Khan drug case is becoming more complex with fresh allegations being made on NCB's (Narcotics Control Bureau) zonal head Sameer Wankhede.
Based on the WhatsApp chat of Aryan Khan, the name of Bollywood actress Ananya Panday was emerged.
This is the reason why she is being questioned by NCB. The actress has been questioned twice (so far) and was expected to join the investigation today as well. But she skipped her questioning citing personal reasons.
Ananya Pandey Needs Some Time
The reason why Ananya Panday is being questioned by the NCB team is because they have received some kind of suspicious transactions in the WhatsApp chat of Aryan and Ananya.
This is the sole reason why she has been getting summons from NCB  for the last three days. But today, when she had to join NCB office on the third day of questioning, she skipped citing her personal reasons.
It's NCB's Zonal Head Sameer Wankhede who has been questioning Panday of her alleged involvement in supplying drugs to Aryan Khan, who is already lodged in the Arthur Jail road in Mumbai.
Ananya's questioning commenced from Thursday when she was asked to join NCB office at 2 PM.
But she came late for 2 hours and reached NCB office at 4PM. The actress again came late on the next day of questioning as well.
NCB has already seized all electronic gadgets of Ananya after finding suspicious online transactions in the chats of Aryan Khan and Panday.
NCB also came to know that it was Ananya who had previously arranged Ganja to Aryan for three times.
On the first day of questioning with NCB's zonal head Sameer Wankhede, Ananya denied allegations that she supplied drugs to Aryan. But later she confessed of both consuming and arranging drugs to Shah Rukh Khan's son.
Also Reda: Zafar Sareshwala Says Aryan Khan & Shahrukh Khan Are Suffering In A Political slugfest