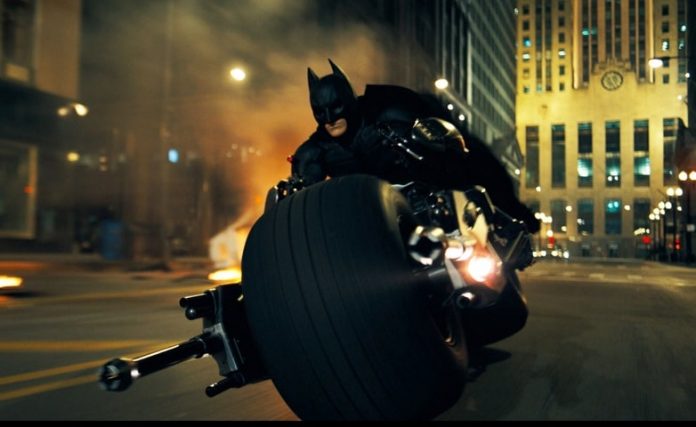 Do you know HBO is keen to close down its business in countries like India, Pakistan, Maldives and Bangladesh by December 15? If you think it can't be possible, then you are wrong.
For the last two years or so, there has been various speculations that say that Fox Star Studios will be closing down operations in India.
It's because their business model is no more viable in the domestic market of the country due to so many reasons.
When the speculations were taking a huge shape after Disney took over their business.
They are currently aiming for a substantive business model by letting go of various film acquisitions.
After the above merge took place, another huge business model by the name Universal Studio has decided to close down its operation in India. They are expecting to do so by the year end.
When media reporters asked for the details regarding the same, this is what a source close to the development chose to reveal, "However, despite shutting its office in India, Universal's Hollywood releases will continue to arrive in theaters, in tandem with Warner Brothers who will look after the domestic distribution. Meanwhile, films produced by Warner will be distributed by Universal in overseas markets like Australia and New Zealand,"  the source clarified.
As per the source from the industry, the above developments are being done to maximize the reach of both the studios in countries where they are being appreciated the most.
For example, Warner has a strong hold in India and Universal in New Zealand and Australia. They like to go this way instead of operating individually in specific countries.
The source added, "The two studios, going forward, will work closely with each other in all aspects,"
The latest update is that Warner Bros. will shut down HBO channel, known to telecast Hollywood blockbuster movies.
The studio will not only close their operation from India but also countries like Maldives, Singapore and Bangladesh. It will happen from December 15, 2020.
But they will continue to showcase cartoon network and Kidde entertainment channel.
A source revealed, "The idea is to focus on their home-grown OTT platform, which is gearing up for some massive original content,"
Meanwhile, take a look at some of the upcoming movies of Universal to be distributed by Warner Bros. in India.
It includes films like The Baby Boss: Family Business, Jurassic World: Dominion, No Time To Die, Fast and Furious 9 and many more.
On the other hand, Warner Bros has also lined up several films that are waiting for their telecast including Tom & Jerry, The Conjuring: The Devil Made Me Do It, Wonder Woman: 1984, The Batman and many others. These movies are likely to be released in the next 2 years.
Also Read: Kevin Hart Upcoming Movies With Release Dates 2019, 2020, 2021