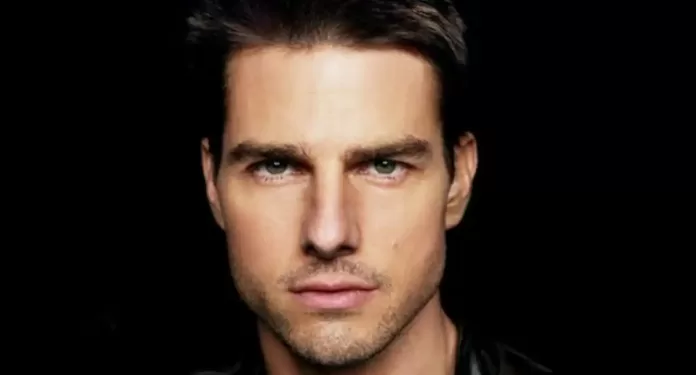 Looking at the rise in the number of fresh COVID-19 cases, Paramount Pictures has decided to postpone the release of Tom Cruise starrer Mission Impossible and Top Gun: Maverick.
While Mission Impossible 7 is postponed until September 2022, 'Top Gun: Maverick' has been postponed until May 2022. This is what a spokesperson confirmed
While "Top Gun" sequel was postponed a number of times since pandemic, the makers had planned to debut the film in theatres on November 19, mainly to kick off the holiday moviegoing season.
As per the update, "Top Gun" is now expected to debut on May 27, 2022 and so on. Movie makers are helpless in the presence of the Delta variant of the coronavirus due tp which the number of cases in the country are on the rise.
Some of the theatres chain in the US like Cinemark Holdings, Cineworld Plc and AMC Entertainment are seen counting on blockbuster movies to lure their audiences back.
As Paramount Pictures has taken the decision to postponed the above Tom Cruise movies, many experts in the media have called it as smart move by the studio.
Following the above move by Paramount Pictures, theatre owners are going skeptical about some other big budget films with their 2021 schedules. For example, James Bond movie titled 'No Time to Die' is to be released in theatres on October 8.
Likewise, other upcoming movies include "Spider-Man: No Way Home" in December, Marvel's "Eternals" in November and Sony's "Venom: Let There Be Carnage" in October.
Also Read: Tom Cruise Upcoming Movies 2019, 2020, 2021, 2022
Find all the interesting and recent entertainment news across the world. Bollywoodnewsflash brings you the highlights of all the trending Hollywood News. Stay calm and updated for the latest news directly from the world of entertainment