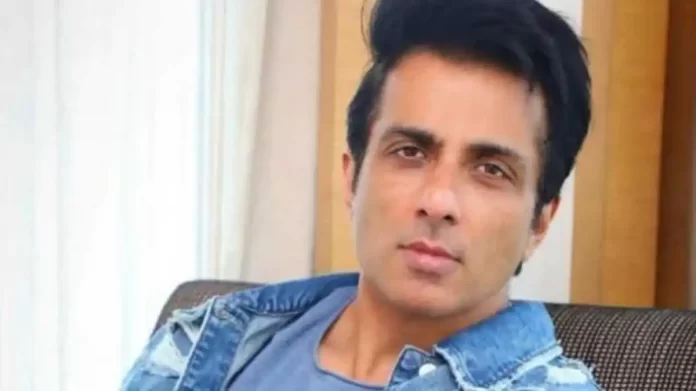 Sonu Sood has garnered much attention in the last few months, especially when he came forward to help the needy in lockdown.
Since then, his image has more become like a savior. Although, he also had to face loads of criticism but now it seems that everything has been settled. Recently, Sonu Sood announced to provide free coaching facility to law and IAS aspirants.
The scholarship will be given by his NGO named Sood Charity Foundation to those who belong to poor families. The NGO has recently introduced these scholarships that will be given to the name of his late mother Saroj Sood.
Sood's NGO is to give away scholarships to not only felicitate poor and seditious students but to also help them building their respective professional careers. This will obviously increase career opportunities for the aspirants in their own field.
The scholarship amount will be a sum of two lakh rupees which will be given to only those students whose families have an annual income of not more than 2 lakh rupees.
As per the Sood Charity Foundation, the NGO will help students managing their fee, food expenses and hostel accommodation. The foundation is slated to provide the required aid to 100 students.
The Bollywood actor first informed about this new update via his Twitter account where he posted, "Hum aapki padhai kabhi rukne nahin denge (We will never let your education stop)."
The foundation will not only help students preparing for IAS and law but also help those who are interested in pursuing some other courses related to arts, science, commerce and engineering courses.
Also Check:
Students who wish to apply for the scholarship given by Sonu Sood foundation need to log in to the official website of Sood Charity Foundation soodcharityfoundation.org.
Currently, the registration is open. The main aim of the foundation is to not only provide free coaching to students but also to develop the overall personality of students.
Bollywood News
Find all the interesting and recent entertainment news across the world. Bollywoodnewsflash brings you the highlights of all the trending Bollywood News. Stay calm and updated for the latest news directly from the world of entertainment.