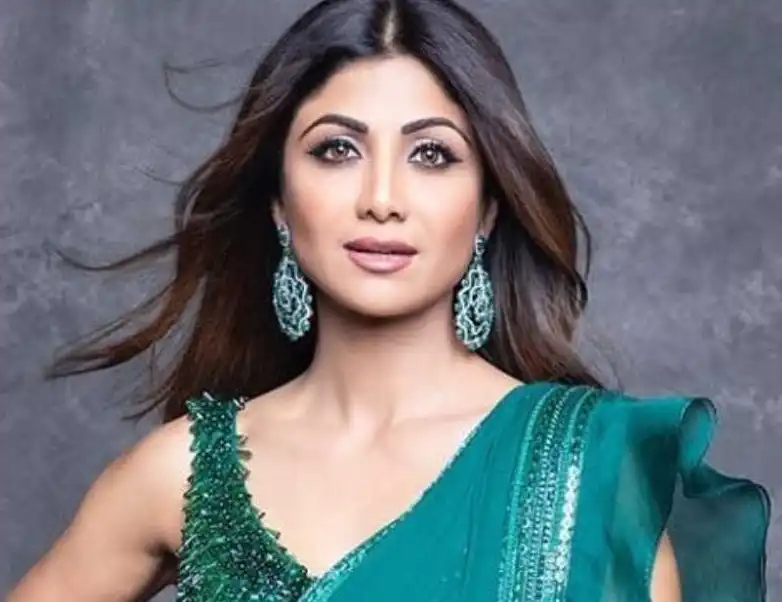 Mumbai based businessman Raj Kundra was first arrested on July 19 in connection to the pornography case. Since then Shilpa Shetty is also facing huge mental trauma. After Kundra's arrest, he was first brought to his house on July 23 while conducting a raid at his house.
It was the same time when police also questioned his wife and actress Shilpa Shetty for her alleged involvement in the case. If reports are to be believed, she was questioned for nearly six hours.
When Raj was taken to his house, Shilpa yelled at her husband and said that they had everything and there was no need to do such a thing. This is what she said, "We have everything, what was the need to do all this," she said.
Also Read: Raj Kundra Pornography Case: Four Employees of Viaan Industries May Turn Witness Against Kundra
Shilpa couldn't control herself but broke down and said he not only ruined the family reputation but also became the reason of cancelling all the endorsements due to which she had to give up a number of her projects. She also discussed about their huge financial losses.
Meanwhile police officials continue to say that they have enough evidence against Kundra and will soon produce a charge sheet in this case. But they have so far not found anything specific that suggests Shilpa's involvement in this case.
Police first became suspicious when they found that the actress had resigned from the Viaan group of industries at a crucial time.
While interrogating with the crime branch, Shilpa stated that her husband is innocent.
She also tried to make it clear that Kundra is only involved in making erotica and not porn. Thereafter she tried to make her point clear by differentiating between erotica and porn.
Mumbai Police Has Recovered 48 TB Data
Due to the dubious role of Shilpa Shetty, police also raided Kundra's office where they collected some crucial documents and 48 TB data of in the form of videos (that fall in the category of porn).
Now, over a week has been passed since Kundra's arrest and nobody knows where this case is going on.
Most experts believe so many high profile people are involved in this pornography racket and Kundra is just a puppet.
In the meanwhile Police also stated that he's not co-operating well in the investigation. A total of 9 people have been arrested so far in connection to this case.
Raj Kundra was finally sent to the judicial custody on Tuesday for 14 days.
Also Read: Shilpa Shetty to Police: My Husband Innocent As Erotica is Not Porn
BOLLYWOOD NEWS
Catch us for all the latest Bollywood News, New Bollywood Movies update, Box office collection, Entertainment News, Bollywood News Today and stay tuned for the latest Hindi movies only on Bollywoodnewsflash.