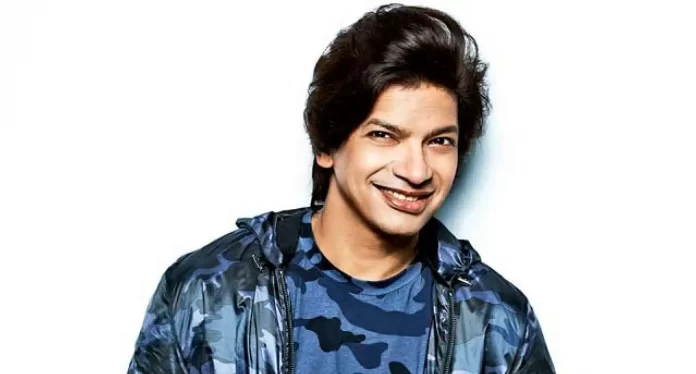 Iconic singer Shaan is keen to release his the new version of his song 'Tanha Dil'. The song that deals with the mental health topic is also backed by a leading brand 'Lupin'.
Since Shaan's iconic song Tanha Dil has completed a span of 20 years, he will release the new version of the same song. The only difference this time the song will have is that it will dedicate the issue of mental health.
In the recent past, we all witnessed how people had to suffer the issue of depression post COVID-19. And that's the reason why Shaan decided to launch the new version of his song as this is the need of the hour.
This is where the idea of the song 'Tanha Dil Tanha Safar' originated. This time, the track will have soulfulness and the same magic that has made him a household name for decades.
This is what he commented at the launch of new version of his song, "Releasing the new version of Tanha Dil had been on my mind for a while and coincidentally it's happening 20 years after the first track. We have tried to deal with a delicate topic sensitively and I hope people apart from enjoying the song, imbibe the message as well. Mental Health is a long and hard condition to deal with but there always is a light at the end of the tunnel. I am so glad that Lupin could come on board and support us in our vision. Our song earnestly deals with the issue and I hope it brings a smile on people's faces. Don't let them Struggle in silence, together let's make them #SayYesToLife,"he said.
Also Read: Sourav Ganguly Biopic: Who Will Win Battle for the Role? Vicky Kaushal & Sidharth Malhotra?