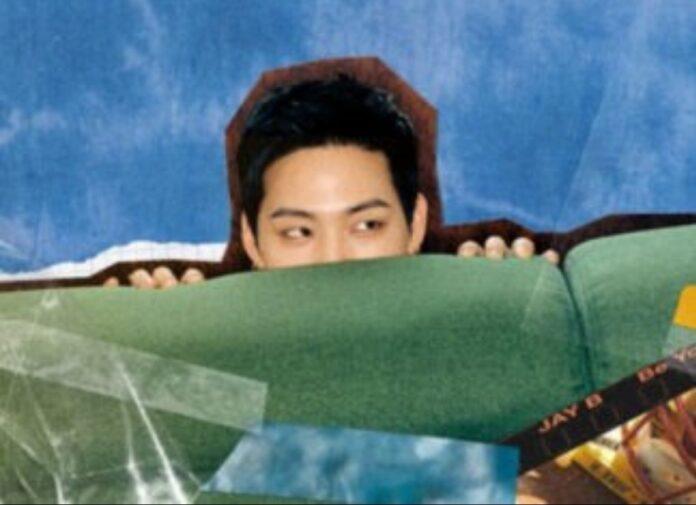 The month of September has finally arrived. The new thing about it is that a lot of Korean pop groups are coming back to release their albums. And this is what looks interesting.
Although, there are several big names in the Korean pop groups, some of them are really recognizable and include the names like Lapillus, TREASURE, Dreamcatcher, and LE SSERAFIM.
GOT7's JAY B, K-pop groups LE SSERAFIM, Dreamcatcher, TREASURE, Lapillus are known to release their new comeback albums.
JAY B
JAY B is known to be a GOT7 leader, soloist, and singer-songwriter. As per the latest Bollywood news, the Korean pop group is all set to unleash new album titled Be Yourself scheduled to be released on September 21, 2022. With that announcement, it will be the first comeback under new label CDNZA Records.
JAY B The 2nd EP ALBUM [Be Yourself] Jacket poster 'Be' Version
2022.09.21#JAYB #제이비 #카덴차 #CDNZA#2NDEP #BeYourself #JayB_BeYourself pic.twitter.com/LxSKqTRuSw

— cdnzarecords (@cdnzarecords) September 1, 2022
LE SSERAFIM
This Korean music group is pepping for their 1st comeback after they debuted successfully with their mini album titled FEARLESS in the month of May 2022.
They are known to return as a 5 member group after their departure of Kim Garam.
DREAMCATCHER
This Korean group looks quite excited to launch its comeback in 2022 with its new album. The last time they released their album was in the month of April titled Apocalypse : Save us.
TREASURE
It basically falls under YG Entertainment and is scheduled to release its new comeback album in the month of October. The Korean pop group made its announcement already on September 1.
They revealed to come back after a span of 8 months with their 2nd mini album titled THE SECOND STEP: CHAPTER TWO on October 4, 2022.
#TREASURE ANNOUNCEMENT POSTER

TREA2URE ANNIVER2ARY 2022
SURPRISE BIG ANNOUNCEMENT

????2022.10.04
THE SECOND STEP : CHAPTER TWO

????2022.11.12-13
2022 TREASURE CONCERT IN SEOUL#트레저 #2ndMINIALBUM #THESECONDSTEP_CHAPTERTWO #RELEASE #2022TREASURECONCERT #SEOUL #YG pic.twitter.com/qtH0s4MViq

— YG FAMILY (@ygent_official) August 31, 2022
LAPILLUS
It's a renowned rookie girl group known to make a new comeback on September 22, 2022.
The group is known to bring a new single album GRATATA. The new album will make a mark since 'HIT YA!' back in June.
Also Read: South Korean Group SEVENTEEN Makes It to Top 10 Billboard Chart With Their Album Face the Sun
Find all the interesting and recent entertainment news across the world. Bollywoodnewsflash brings you the highlights of all the trending Hollywood News. Stay calm and updated for the latest news directly from the world of entertainment.