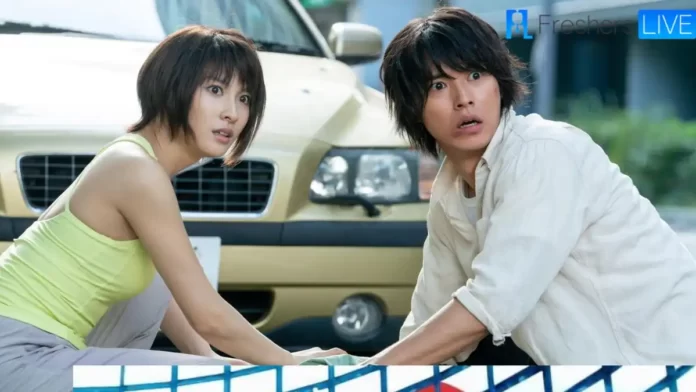 The already hit manga adaptation titled Alice In Borderland 2 first premiered on Netflix on December 2, 2022 and since then scaling high in numbers. It stars Tao Tsuchiya and Kento Yamazaki in their respective lead roles.
As per an estimate, the Japanese survival series has become the most watched drama on Netflix having a record breaking viewership in just 4 days.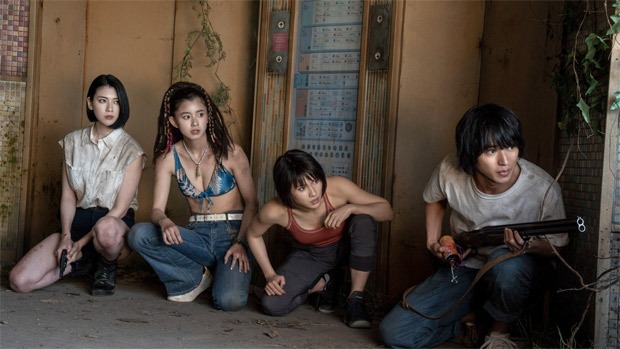 Alice In Borderland 2 Becomes Netflix's Most-Watched Japanese Drama With 61.19 Million Viewing Hours In 4 Days
As per Netflix Golden, the series stands on number 1 in the Global Non-English TV format list.
When the show originally surfaced on Netflix with its season 1, it managed to garner almost 61.19 million viewing hours over its premiere weekend on the week between December 19 and December 25.
Within a short span of time, the entire series has fallen amongst the Top 10 list in 90 countries including Hong Kong, France, Brazil, Canada, the US, and Japan.
The new record has made everybody stunned as the drama series has even surpassed the Korean drama series Squid Game's record which managed to garner only 63 million viewing hours in its first week.

On the other hand Alice In Borderland 2 has made it in the span of 4 days.

 In season 2 of the survival series, Arisu (Kento Yamazaki) and Usagi (Tao Tsuchiya) try to unravel the mysteries of Borderland to return to the real world. In a place, they believe holds the key to uncovering these mysteries, they meet allies, enemies, and the mastermind behind all of the games. Arisu and the others pit themselves against games of a scale and difficulty that exceed the first season. The remaining games are only the Jack, Queen, and King cards, but will they be able to collect them all and return to the real world?

Today, the popular Netflix Japanese drama series has smashed all records. It stars Tomohisa Yamashita, Riisa Naka, Sho Aoyagi, Tsuyoshi Abe, Nobuaki Kaneko, Chihiro Yamamoto, Honami Sato, Katsuya Maikuma, Kai Inowaki, Hayato Isomura, Keita Machida, Yuki Morinaga, Yutaro Watanabe, Yuri Tsunematsu, Aya Asahina, Dori Sakurada, Ayaka Miyoshi, Nijiro Murakami, Tao Tsuchiya, and Kento Yamazaki.
Also Read: The Witcher Showrunner Lauren Hissrich to Give A Heroic Send-Off to Henry Cavill In Season 3