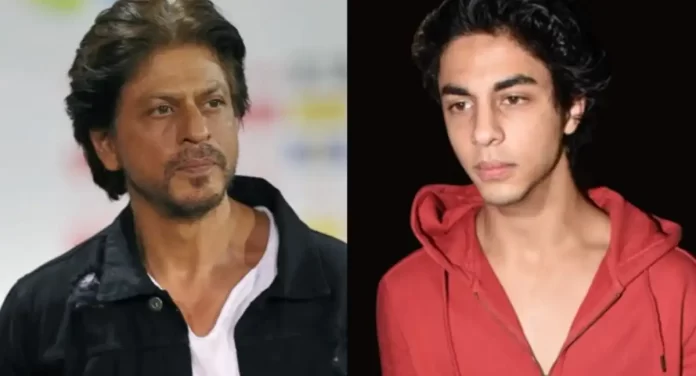 After a special NDPS court granted bail to the drugs supplier of Arbaaz Merchant and Aryan Khan in the sensational Mumbai cruz drug case, there comes another verdict from the same court stating that it didn't observe any prima facie evidence against the supplier of contraband drug.
While passing the order, special judge VV Patil stated, "Therefore, contention of the prosecution cannot be accepted that applicant is peddler and that he supplied contraband to accused no 2 (Merchant)."
It all happened on October 9 when a Santacruz resident named Shivraj Harijan was arrested by NCB after Merchant's statement. Not only that, 62 gram of Charas was also recovered from his captivity. While Shivraj Harijan was granted bail on Monday itself, a detailed copy of the judgement has now made available with the media.
The court also said that Harijan can't be held guilty as there was no prima facie evidence to show the abetment and conspiracy on the basis of the statement provided by the prosecution. Sandeep Sherkhane who argued the bail plea of his client Harijan further stressed that the entire panchanama was derogatory and misleading and so, can't be relied upon. He also argued that the drug seized from him was of small quantity only.
On the other hand, the Narcotics Control Bureau (NCB) had alleged that Harijan's involvement surfaced while interrogating Merchant and also they recovered 62 grams of Charas from his captivity. With the above verdict by the special NDPS court, Harijan becomes the 16th accused to have granted bail in the alleged Mumbai Cruz drug case.
This is what the court observed, "In the case at hand, though prosecution claimed that applicant is peddler and he used to supply contraband to accused no 2, prosecution failed to bring on record any cogent evidence in that regard."
The court also observed that after all three accused Aryan Khan, Arbaaz Merchant and Munmun Dhamecha were granted bail, Harijan can also be freed on the grounds parity.
Also Check: 
Find all the interesting and recent entertainment news across the world. Bollywoodnewsflash brings you the highlights of all the trending Hollywood News. Stay calm and updated for the latest news directly from the world of entertainment.