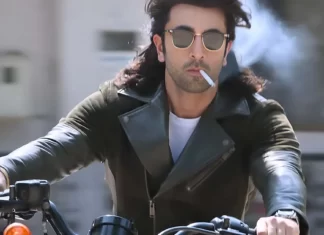 Ranbir Kapoor's Stellar Performance Merits a Superior Film; Animal Movie Review Lays Blame on Sandeep Reddy Vanga Animal Movie Review: "It's Animal Day today, marking a film destined for the annals of history...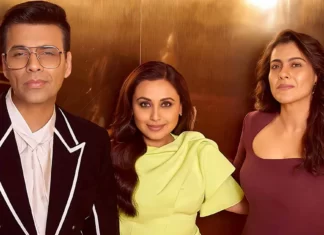 The recent episode of Koffee With Karan season 8 was incredibly entertaining, witnessing the hilarious chemistry between the cousin duo Rani & Kajol. Check it out! Karan Johar's infamous talk show, Koffee With...
The momentum of Salman Khan's Tiger 3 at the Indian box office has decreased, indicating an earlier conclusion to its theatrical run than initially anticipated. Keep reading for more details. During the start...
Before updating you with Ranbir Kapoor upcoming movies, let's have a look at the actor's persona. Who's Ranbir Kapoor? Ranbir Kapoor is a dashing Bollywood producer and actor. He's the son of the great veteran...