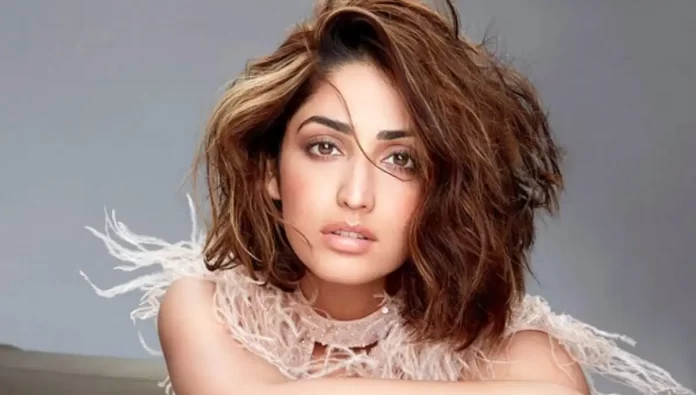 Yami Gautam is one Bollywood actress who always likes to stay in touch with her fans. She's active on various social media platforms including Instagram.
It was only yesterday when she took her Twitter handle to post that her Instagram account could be hacked.
This is what she wrote on her Twitter handle while informing her followers of probable hacking of her Instagram account.
Hi,

This is to inform you all that I've been unable to access my Instagram account since yesterday, it's probably hacked. We're trying to recover it as soon as possible. Meanwhile, if there is any unusual activity through my account, please be aware of it.

Thank you!

— Yami Gautam Dhar (@yamigautam) April 3, 2022
The actress most often uses Instagram account to post her daily updates including her professional and individual life journey. And her followers also love her gesture in such a nice way.
Yami Gautam is currently going busy promoting her upcoming film titled 'Dasvi' opposite Abhishek Bachchan in his pivotal role.
Regarding her Instagram handle, there has not been an update on her account for the last two days. And this is making it suspicious. This is why Yami has cautioned her 15.1 million followers to remain vigilant as there can be a probable hacking of her Instagram account.
The same episode happened a few months back when it was reported that Bollywood model and dancer Norah Fatehi had issued a statement regarding a hack on her profile. The update came as a surprise right after her Instagram page disappeared.
On the work front, Yami Gautam will be featured in her upcoming film 'Dasvi' where she will be playing the role of an IPS officer. The film will be produced in association with Bake My Cake Films and Maddock Films. It will be directed by Tushar Jalota. The film will be available on Netflix and Jio Cinema from April 7, 2022.
Gautam will next feature in another film titled 'OMG 2'. Others who star in this film will be Pankaj Tripathi and Akshay Kumar. She has some more projects in the pipeline as well.
Also Read: Jacqueline Fernandez Hot Pics Go Viral As the Actress Promotes Her Film Attack