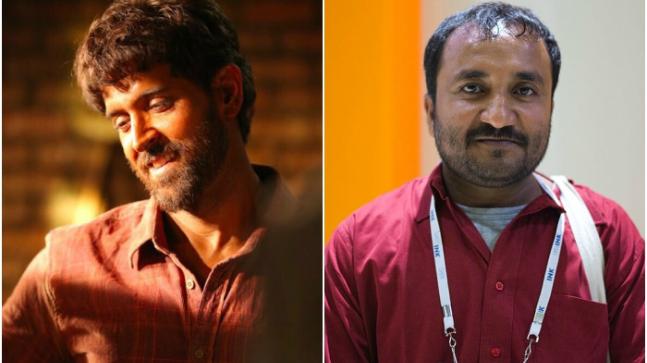 Super 30 Trailer– The makers released Super 30 trailer recently starring Hrithik Roshan. At the moment, it seems everything is going unstoppable now. You might be thinking what's so great in Super 30 trailer?
Well, it essentially gives a glimpse of famous mathematician Anand Kumar's overall journey. The two and a half minute trailer shows his life journey as a qualified tutor to the mentor of economically weaker students who want to make it to the IITs.
After looking at the trailer, it looks like that Hrithik Roshan is an inexplicable brown face who effectively plays the role of Anand Kumar.
Movie Name:                                        Super 30
Genre:                                                    Drama/Biography
Released Date:                                    July 12, 2019
Directed By:                                          Vikas Bahl
Produced By:                                       Phantom Films
Casts:                                                       Hrithik Roshan, Mrunal Thakur, Pankaj Tripathi
At one point in his life, he decides to help all those meritorious students who are unable to pay the huge fee that are usually charged by various top graded coaching centers across the country.
Super 30 trailer backed by snippets
The Super 30 trailer is also backed by a few snippets of his childhood that further show how he was deeply motivated due to his childhood dream to first try to earn money.
His childhood also motivates him to help all those students who simply failed to attain the quality education mainly due to the unavailability of funds.
Most of these students represent the economically weaker section of the society who do not have sufficient means to spend such a huge amount to the coaching centers.
It further shows how the makers tend to use The Phantoms track Unstoppable Now that goes in the background. It just looks like a cherry on the top.
The most interesting part of the Superhero trailer is that Hrithik Roshan captioned has captioned it after posting on social media. He actually captioned it "Not all superheroes wear capes".
The film stars so many well known faces in Bollywood like Pankaj Tripathi, Mrunal Thakur and Nandish Singh in their pivotal roles.
Super 30 Controversies
Amid all the fun and excitement with Super 30 trailer, there is also some sort of controversy that has been going on with the film.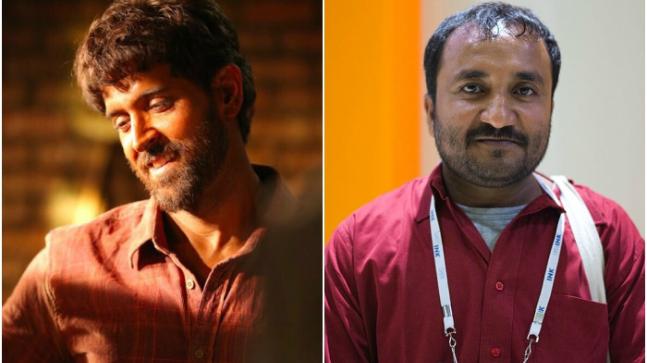 It won't be wrong saying that Super 30 currently deals with loads of fair share of controversies.
It's all related to the movie's release date that was initially in January 2019. But now, the release date has been postponed further to July 26, 2019.
After the makers of Kangana Rannaut starrer Mental Hai Kya announced that they will be releasing their film in July 26, 2019, Hrithik chose to move the release date of Super 30 to July 12.
Well, after both the films of Kangana and Hrithik clashed, Hrithik decided to move ahead the release date of his film.
This is what he said "I won't like my film to be desecrated by yet another media house. Pertaining to all this, I have decided to better shift the release date of the film Super 30".
In the latest controversy related to the #MeToo campaign, Vikas Bahl named surfaced in the allegation. And with that, his career as a director somewhere dropped from the movie.
Over the weekend, the situation started changing and Reliance Entertainment decided to restore the credit to produce the film once again.
This happened after Bahl was given a clean chit by the special internal complaint committee.
Please know that Super 30 happens to be the last movie under the Phantom Film banner that was simply disbanded in 2018 after Vikas Bahl's #Metoo controversy surfaced.
Read More- Kangana Ranaut Upcoming Movies