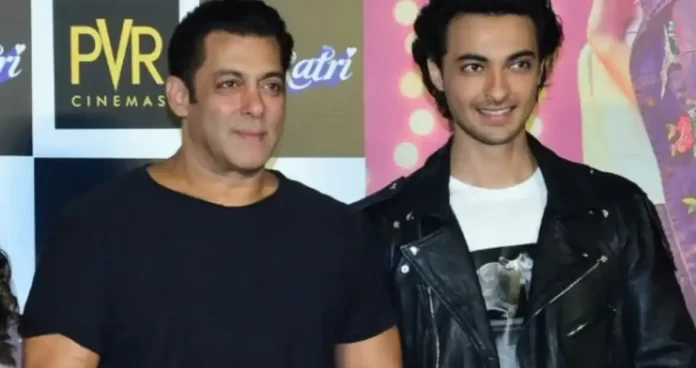 Salman Khan's latest film with his brother-in-law Aayush Sharma is going to be Antim-The Final Truth where both the actors will share screen space.
The trailer of Antim has already been launched on Monday during an event. In the film, Salman plays the role of a cop and Aayush will be seen playing the role of a gangster. The film is directed by Mahesh Manjrekar.
At the trailer launch of Antim, Salman Kham while addressing a press conference . He was asked by a reporter if he is critical of Aayush or holds himself back since he is family. This is what he stated, ""I keep my criticality within myself. Because then it becomes a big critical problem for him at home. He will go and tell Arpita that 'this is what bhai said', and then it will all come back to me," Salman said.
He further added, "But he is a sensible boy, he knows his stuff. He has his brains in the right place, he uses them as well. Padha likha chhokra hai and good at heart, abhi tak toh." Take a look at Antim trailer below:
At the same time, Aayush also spoke about his comfort level with Salman Khan. This is what he said about Salman, "Salman is like my elder brother and mentor. He is an integral part of our family. We go back to him for every small thing. The comfort level is always there to say what you want to him but with respect," Aayush said.
Also Read: OMG 2 Poster: Akshay Kumar to Play Lord Shiva, Unveils First Look Poster