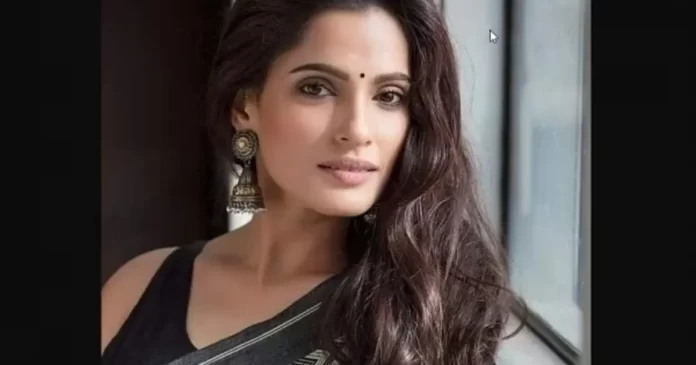 Rafuchakkar: The buzz around Rafuchakkar has been increasing with the passage of time, According to the latest Bollywood news, the creative team including Arjun and Kartk praised for the lead cast Priya Bapat and Maniesh Paul.
Rafuchakkar Creators Kartk, Arjun Praises Priya Bapat for Undergoing Exhaustive Training for A Month to Play Lawyer's Character
Both Arjun and Kartk disclosed that Priya Bapat worked with a team of lawyers for over a month. The actress took some intense sessions to get into the character.
These sessions included how a lawyer has to go through to prepare himself before going for a trial. The team of lawyers also familiarized her with all the terminologies used.
Above and all, they trained her to adopt the right body language while playing the role of a lawyer in the web series Rafuchakkar. It looked as if Priya was totally committed to the character.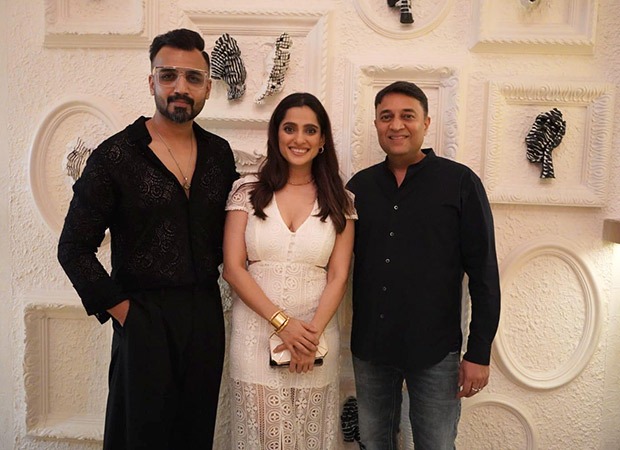 At the same time, Priya never hesitated attending real-life trials of lawyers to gain the working knowledge.
This is what Arjun and Kartk say, "Priya is a fantastic actor and no matter which role she plays, she is always believable and gets into the skin of her character. In Rafuchakkar as well, she has done the same. As a firebrand lawyer who is always one step ahead of everyone else, her powerful dialogue delivery and presence bring great substance and style to the show."
Also Read: Maniesh Paul Loses 15 Kgs for His Upcoming Debut Series Rafuchakkar