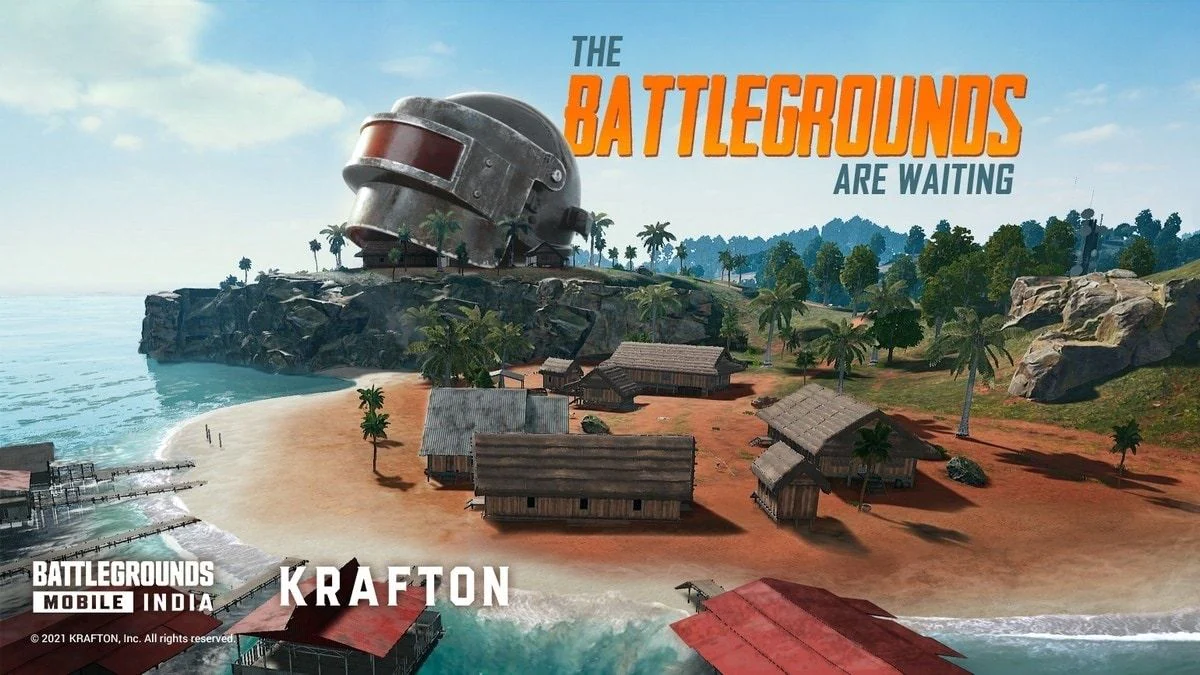 PUBG Mobile Developer Krafton: As per the latest update coming up regarding PUBG mobile India, Krafton has now confirmed the pre registration details of Battlegrounds Mobile India game which is also known as the PUBG mobile India.
Users from different parts of the world were excited to know the pre registration date which is to be May 18.
In order to announce the pre registration date, a new teaser was released that was enough to confirm the pre registration date for the Battlegrounds Mobile India.
The game developer company came forward for the first time to announce that the game will be available first for the android developers.
The wait is almost OVER! Are you ready? BATTLEGROUNDS MOBILE INDIA goes LIVE with Pre-Registrations on 18.05.2021!#DROPPINGSOON #INDIAKABATTLEGROUNDS #BATTLEGROUNDSMOBILEINDIA pic.twitter.com/g9qbTOrJp8

— BATTLEGROUNDS MOBILE INDIA (@PUBG_Mobile_IN) May 14, 2021
As per the announcement made, the pre registration process will start from May 18, 2021. Players will be able to pre register themselves via Google Play Store.
Although, the game will be available for android developers, there is no update for users who use Apple Play store to play the game. It clearly means that the game is first made available for android users and then it will be launched for other users.
In addition to announce the pre registration date for the Battlegrounds Mobile India, Krafton further stated, "there will be specific rewards available for fans to claim, only if they pre-register the game. These rewards would be specific to Indian players only."
How to pre-register Battleground Mobile India Successfully?
Users first need to visit the Google Play Store to pre register for the Battlegrounds Mobile India. After visiting the said place, they need to click the 'pre registration' option. Doing so, users will be able to receive all the rewards that they can claim after the launch of the game.
At this point of time, it will be worth noting that there are so many fake Battleground Mobile India APK links available on the web that are completely false. Users are requested not to click on such links.
In order to know all the most viable details regarding the PUBG Mobile, please find all the details here.
Although, Krafton has announced the pre registration date for the Battleground Mobile India, the company has not revealed the actual release date for the same.
But most users say that PUBG Mobile launch date will be somewhere around June and will exactly fall on June 10.
This is what Krafton has to say in this regard, "PUBG mobile game will be launched as a free-to-play experience on mobile devices. We request players to stay tuned, stay masked and stay safe, for additional details on the pre-registration rewards."
Also Read: Battlegrounds Mobile India (PUBG) Gets Contacted By iOS Players for Pre Registration Details