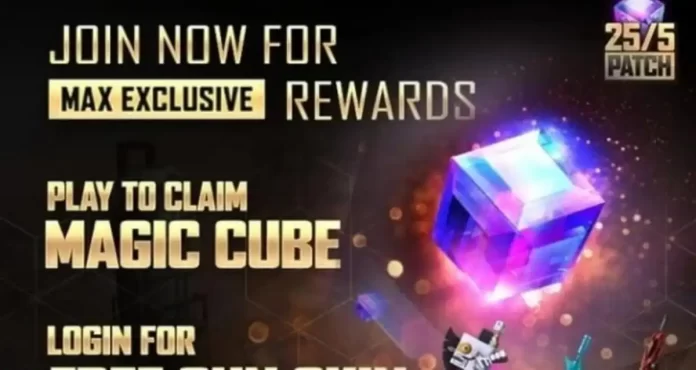 Garena Free Fire MAX OB34 Update: As server was down for the last sometime, all game lovers need to download Garena Free Fire MAX OB34 update. Take a look below to know how to go ahead with your download
Garena Free Fire MAX servers were down which all happened mainly because of the new update from the makers of the game. It all happened as Garena released the OB34 update on May 25, 2022.
As the update as well as maintenance work was being progressed, players had a hard time accessing their game. And obviously, it caused a lot of discomfort as well.
As per the latest report, the developers had no option but to take down servers up to 5PM. It directly impacted users to play their game.
Garena Free Fire MAX OB34 Update: Game Is LIVE Now! Find How to Download
Since the maintenance work is already completed by the developers, players can now access the game with all the excitement.
They can access the Free Fire game along with its features only after uploading the new update.
In order to do that they need to download the Garena Free Fire MAX OB34 update. As players might have been expecting, the new update has brought some new update like weapons, craftland additions, Clash Squad adjustments, LINK system and much more.
With the new update, players are also expected to grab some new and exciting awards as well.
Now, as soon as players are able to download and install the latest update, they will be able to access all the rewards including Magic Cube.
Please note that the 'Claim Free Magic Cube' event is expected to take place from May 25, 2022 12:00PM (IST) to 27 May 27, 2022 3:59 AM.
In order to claim a free Magic Cube, players are required to play the game for 15 minutes only.
Now, once they successfully redeem their free Magic Cube, they can make use of the same in the dedicated section of the store and also to redeem their favorite costume bundle.
Also Read: Free Fire City Open National Finals 2021: Check the Results