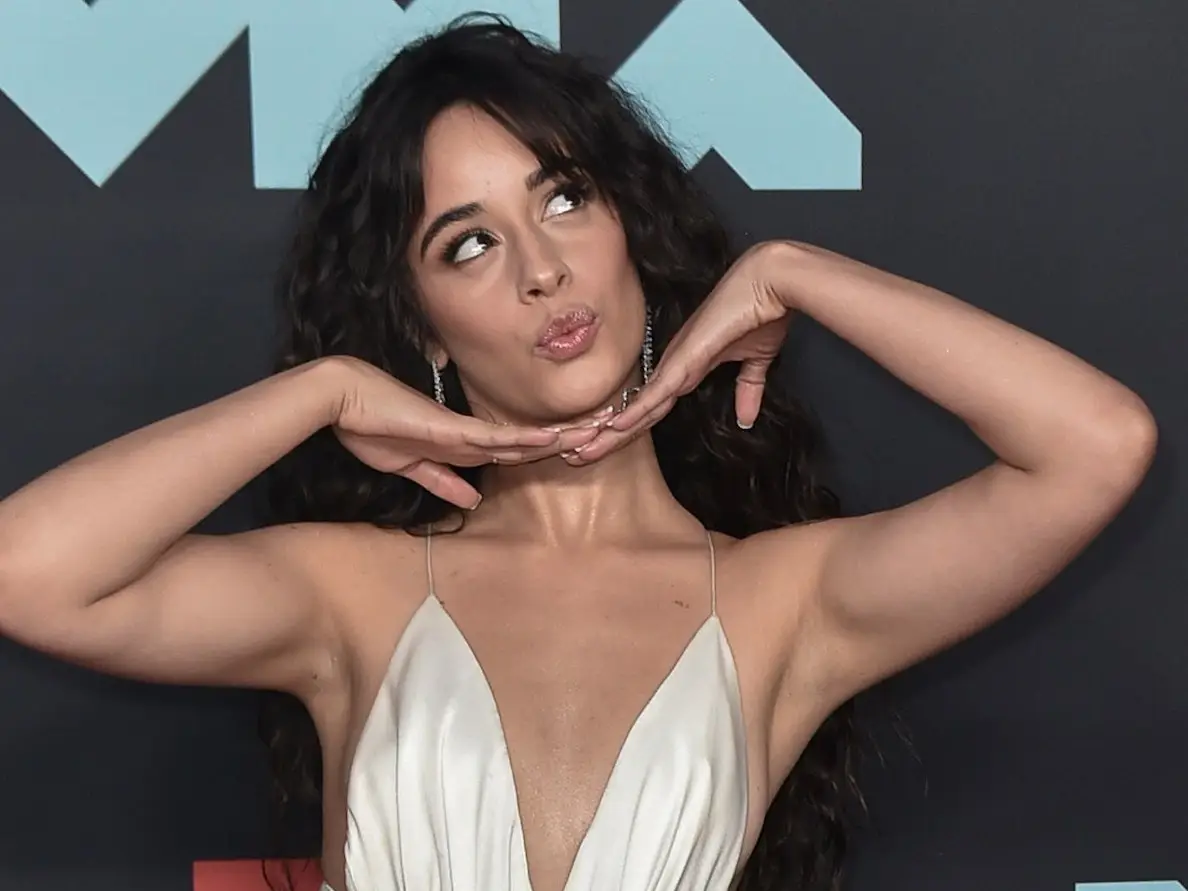 Famous pop star Camila Cabello has urged all to donate for India amid Covid-19 pandemic. As the situation in India has become worse than ever, the international pop star has requested people to keep donating for the country.
The second wave of coronavirus has divested the entire country with more than 4.5 lakh newly infected cases coming up on each day. In order to explain her point, she took to her Instagram account and posted a video.
This is what Camila Cabello has to say in the video, "Hey guys! India is facing a devastating second wave of Covid. There have been 18 million cases reported and the healthcare system simply does not have enough resources to care for everybody. They need protective equipment, oxygen and medicine to save lives."
Also Read: Camila Cabello Writes An Emotional Note On Instagram to Express Her Love for Shawn Mendes
The pop star also didn't forget to include the caption that says, "India is facing a devastating second wave of COVID infections and needs resources and support to help save lives. If you can, please help @jayshetty and @radhidevlukia raise $1M for @give_india and their generous sponsor @indiaspora will match it! Every dollar will be doubled so we can try our best to make a difference!"
Going into the stats, India witnessed as many as 3,92,488 new Covid-19 cases along with 3,689 mortalities. The above figures look horrifying. The death toll is also looking unbelievable.
As per the Ministry of Health, total number of Covid-19 cases have mounted up to 1,95,57,457, these cases are highest as compared to the previous figures recorded at the time of pandemic started in 2020.
Also Read: Nick Jonas to Host Billboard Music Awards 2021
Find all the interesting and recent entertainment news across the world. Bollywoodnewsflash brings you the highlights of all the trending Hollywood News. Stay calm and updated for the latest news directly from the world of entertainment.