The entire Khan family is going upset from the day Aryan Khan was arrested. Amid all this, the name of Pooja Dadlani was raised several times. She's the one who came to meet Aryan Khan in jail and had cried a lot to see his pathetic condition.
Pooja Dadlani is the manager of Shahrukh Khan and is working with him since 2012.
There are many pictures where Pooja can be seen meeting with lawyers at the NCB office on behalf of SRK. Reports suggest Pooja handles the entire work of his IPL team Kolkata Knight Riders.
The bonding of SRK and Pooja looks great. She accompanies him wherever he goes. Pooja was spotted even when Shahrukh Khan had gone to Dilip Kumar's house to pay his last respects.
She's not only a manager to SRK but also a part of his family who has the responsibility to handle different assignments of SRK. She also has the duty to take care of his family as well.
It was Satish Maneshinde who had earlier sought the name of Pooja Dadlani at the time of taking permission from the court to meet Aryan Khan.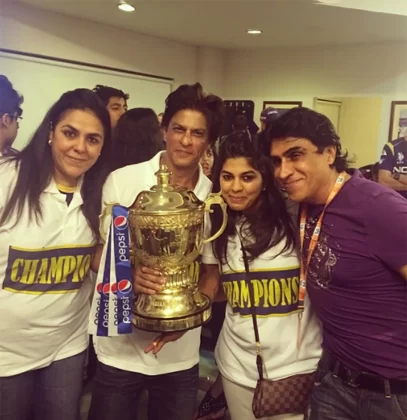 As per Maneshinde, Pooja Dadlani happens to be a family member of Aryan Khan. And this is enough to prove that her duties are not just restricted to be of a manager but is more like a family member.
Not only SRK, Pooja also has some great relations with some other Bollywood stars like Alia Bhatt and Karan Johar. In fact, she shares a great bonding with Gauri Khan, the wife of Shah Rukh Khan.
Pooja Dadlani Net Worth
Reports say it was Pooja Dadlani who has co-produced Chennai Express that starred Deepika Padukone and SRK in the lead roles.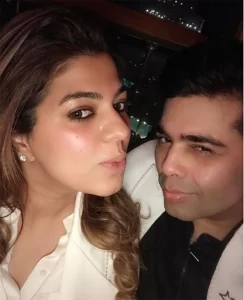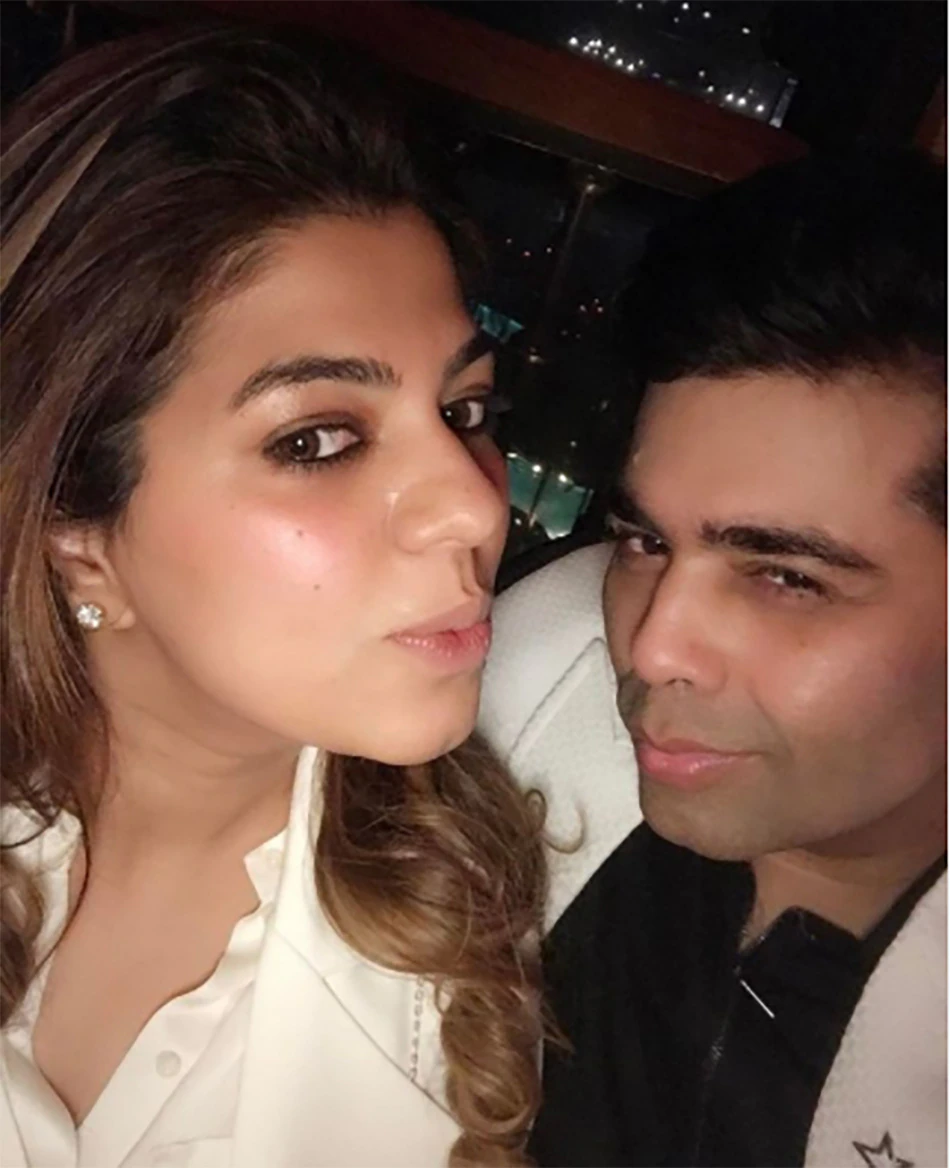 If you go deep into the reports, you will come to know that Pooja Dadlani net worth had increased from $500,000 to $1 million in 2020.
At the moment, Pooja Dadlani net worth is close to $6 million. Well, this is something huge and is expected to increase.
Also Check: