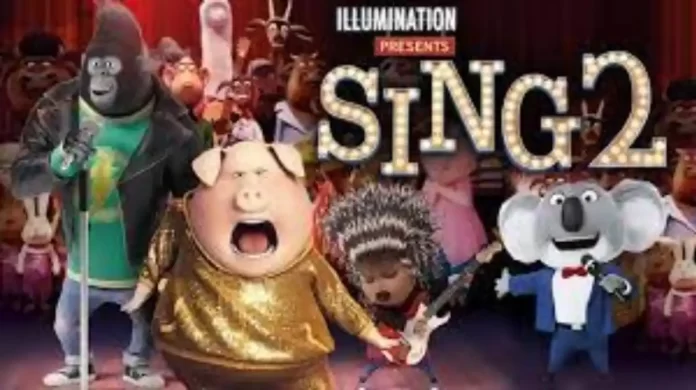 Sing 2 is a Scarlett Johansson film slated to hit Indian theaters on December 31. It's an animated film which is a sequel to the 2016 released film by the same title.
Sing 2 happens to be one of the most awaited film that fans like to watch. As per the latest update, it will be released in India on December 31. Sing 2 is basically a sequel to 2016 released film by the same title. After the film originally performed well, the makers got an idea to release its sequel by the title Sing 2.
Sing 2 is going to be an animated film starring Tori Kelly, Nick Kroll, Taron Egerton, Scarlett Johansson, Reese Witherspoon and Matthew McConaughey in their key roles.
Sing 2 to hit Indian theatres on December 31
Sing 2 will essay the role of McConaughey's Buster Moon and his troope. They basically plan all this to perform in Redshore City so as to put their show to media mogul. It shows them to still working to enlist a legendary rock star to perform along with them.
The film will have the voice of music legend Bono who will feature as Clay Calloway. He's on a recluse. He along with Kola Buster Moon and others basically try to bring out of his self-inflicted retirement.
Sing is expected to be highly entertaining as the film's rating on IMDb is already touched over 7 star ratings out of 10. It's both written and directed by Garth Jennings. He's also credited to have helmed the original.
The sequel to Sing also stars some new characters in the form of Chelsea Peretti, Eric Andre, Letitia Wright, Pharrell Williams and Bobby Cannavale. They are known to have given the voice in the sequel.
Also Read: Natalie Portman's Thor: Love And Thunder Poster Drops On Social Media
Find the most interesting and recent entertainment news across the world. Bollywoodnewsflash brings you the highlights of all the trending Bollywood News. Stay calm and updated for the latest news directly from the world of entertainment.