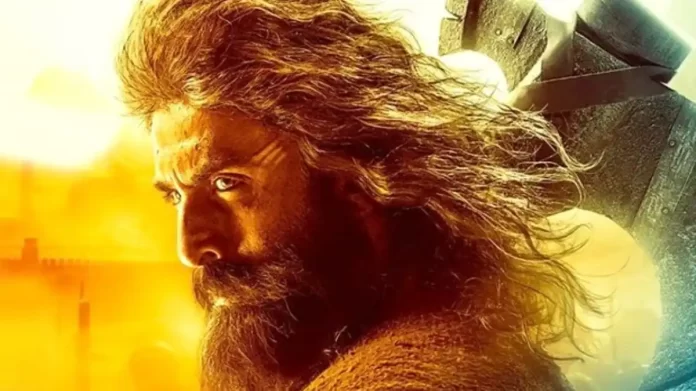 Shamshera is a period action drama released on July 22, 2022 and directed by Karan Malhotra. As per the latest update, the film couldn't witness the required growth at the box office, as expected.
Even before the film's release, there was much hype for the film. In fact, it became one of the most talked films starring some top Bollywood actors like Vaani Kapoor, Sanjay Dutt, and Ranbir Kapoor in their respective pivotal roles.
Due to all the media hype, the makers expected the film to get a thunderous start. In spite of so much hype, promotion, and some huge 4,350 screen count, it only managed to draw up to Rs 10.25 crore on its opening day.
Shamshera Box Office Day 2: The Film Expected to See Further Decline
On day 2, Shamsheera won't be seeing any growth. Instead, the film is expected to decline in its overall collection at the box office.
The report further states that the Ranbir Kapoor starrer will further witness a decline in the occupancy over morning and early afternoon shows.
As the film didn't show any growth on its own, it now owes to the good word of mouth. It's because the film has recorded a decline in collection in certain territories on its 2nd day as compared to day 1.
Due to all this, the morning and early afternoon shows are currently displaying a low response. And so, Shamsheera relies mainly on the evening and night shows where it is expected that the occupancy rates will be somewhat higher.
If the current trend goes in the same way, Shamsheera day 2 collection is likely to see a drop. And so, the film is expected to face hurdles in posting a decent overall collection in the upcoming weekend.
Also Read: Amazon Prime Video to Stream The Batman From July 27
For all the live updates in Bollywood news, like us on Facebook. You may also follow us on Twitter and Instagram. Find all the latest entertainment news coverage on Bollywoodnewsflash.