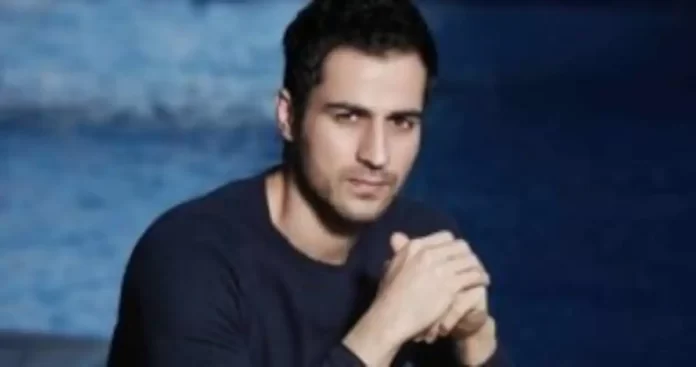 Sajjad Delafrooz who got fame after starring in 'Tiger Zinda Hai' hopes that the year 2023 will be a better year for his homeland.
The actor basically hails from Iran and therefore expects the year to be better for Iranian women amidst all the anti-Hijab protests widely going on in the country.
Sajjad Delafrooz Finds Hope In 2023 to Be A Better Year for His Homeland
It all happened when Iranian Kurdish woman Mahsa Amini, 22 lost her life after she was arrested by police in Tehran. According to the police, she was blamed for breaking the country's dress code for hijab for women.
Sajjad Delafrooz who has previously worked in Salman Khan starrer 'Tiger Zinda Hai' shared, "Once you walk the street in Iran, you come to know about Iranian culture, the hospitality, and the generosity. People who treat strangers like family deserve a better life. Iranian people have been fighting for their freedom for decades, and I hope 2023 will bring it to them. Well, I'm confident that 2023 will be the year the freedom sun rises in that land."
Sajjad Delafrooz added, "When I saw pregnant women, people with asthma, and frail teenagers standing next to me, I understood what it meant to be brave. I also realized how proud I should be of these women in my country and how hopeful I should be about the future of this world and my own. To these Iranian women who made me put the fear away, gave me a chance to stand next to you."
Also Read: Gippy Grewal Announces His Next Film 'Shera Di Kaum Punjabi' On the Occasion of His Birthday
Catch us for all the latest Bollywood News, New Bollywood Movies update, Box office collection, Entertainment News, Bollywood, Bollywood News and stay tuned for the latest Hindi movies only on Bollywoodnewsflash
Follow Us: Facebook | Instagram | Twitter | Google News