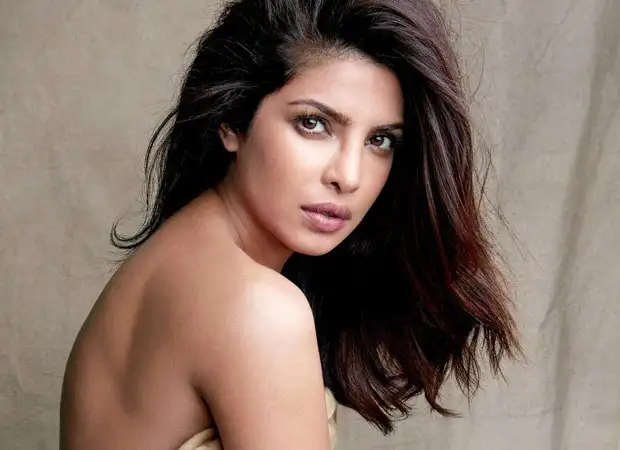 Priyanka Chopra Jonas has become a global star and is no longer limited to any particular cinema. In all the fantastic years of her acting career, she has emerged as a winner.
Here is yet another landmark that the Bollywood actress has achieved this year. Well, she has landed herself on the 27th position on the popular platform called Hopper Instagram Rich list in 2021.
You will be amazed to know that Priyanka Chopra Jonas has accumulated over 65 million followers on Instagram.
Another interesting thing to know here is that the actress charges a fee of Rs 3 crore for posting on her Instagram timeline. This means that she gets paid a whopping Rs 3 crore for making a single post on her timeline.
The above facts are basically released in the form of a list each year where celebrities are ranked on the basis of their followers on Instagram.
The list also discloses how much they are paid for every single promotional post they make on their Instagram handle.
In 2020, Priyanka Chopra was at 19th slot. Compared to her position last year, her overall earning has increased in 2021.
Apart from Priyanka, Virat Kohli is another Indian celebrity who stands somewhere in the top 30 list of contenders.
To be precise, the cricketer has pushed his slot from the last year's 23 to 19 in 2021. Currently, he's is among the 19th position on the Instagram Rich List.
Virat gets up to Rs 5 for every promotional post that he makes on her Instagram timeline.
The list is topped by the famous football player Cristiano Ronaldo who gets Rs 11 crore for making every promotional post. He's currently having 308 million followers on this app.
Find the most interesting and recent entertainment news across the world. Bollywoodnewsflash brings you the highlights of all the trending Bollywood News. Stay calm and updated for the latest news directly from the world of entertainment.