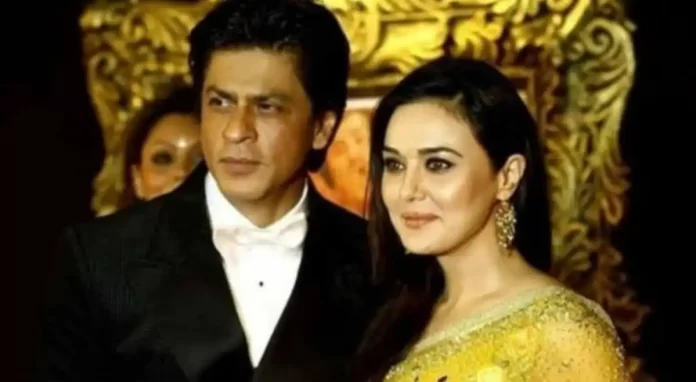 Fans were expecting bail for Shah Rukh Khan's son Aryan Khan who was arrested in a drug case on October 2. Since then, he has been lodged in jail. First, he was sent to the custody of NCB (Narcotics Control Bureau) and later shifted to Arthur Road jail. Today was the hearing of his bail by a special NDPS court.
It was being expected that Aryan Khan will get his bail as the offence he has committed is bailable. But NCB officials maintained in the court that no drug was found from the captivity of Aryan Khan but he was involved in the procurement of dugs along with having international drug trafficking racket which is operating in the city.
After both side's arguments, the court finally decided to reserve its order for October 20 which means Aryan will have to remain in jail till that period.
After the arrest of Aryan Khann, it was Salman Khan who first spotted to come to Mannat. And most recently, we receive updates that Bollywood actress Preity Zinta too shared a few moments with SRK.
Meanwhile, Aryan Khan and others have now been shifted to normal cell. Earlier, they were kept in quarantine barracks. They were shifted today in the normal barrack only after they tested negative for coronavirus.
Also Read: Rajkummar Rao To Star In Anubhav Sinha's Socio-Political 'Bheed'