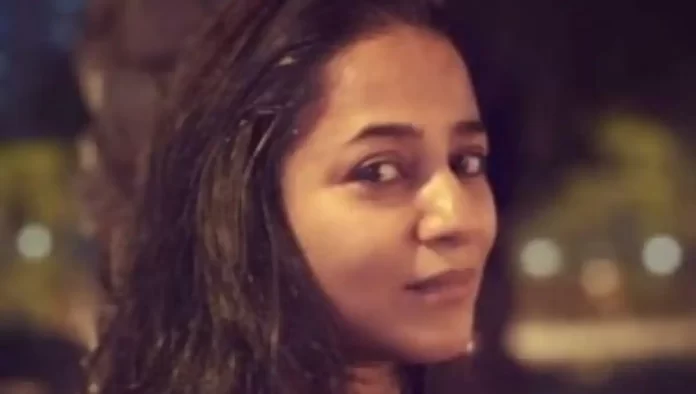 Ritu Chaudhry Seth is a well known name in the Indian Television. On the auspicious occasion of Guru Purnima, the actress chose to speak about the occasion along with its importance in her daily life.
While narrating her thoughts, she even got candid and revealed who all she considers her life changing Gurus.
While speaking about her acting gurus, Ritu said, "Acting Guru for me is Life". And this is what she further spoke, I feel very blessed to have all the teachers to help me teach whenever I needed their guidence in my life. I feel like my entire family including my parents, daughter, sister, husband and even some unknown people who come in my life for a shorter period of time teaches me something new all the time. I'm thankful to God to have given me such people in my life. And so, I never had specific Gurus but I preferably consider these people as my Gurus in life. I also consider all the directors who have come in my life so far as my Gurus."
Ritu Chaudhry Seth Calls Everyone Her Guru Who Comes In Her Life
In addition to the above, the actress also chose to share about her acting guru in life. This is what she has to say, "Acting Guru for me is Life. I observe life, people around me and that has taught me a lot about acting, emotions and its portrayal." she said.
In the end, the actress chose to give a sheer advice to all she has got that actually helped her evolve as an actor.
This is what she said, "The life changing advice that I've received in my career is that come to the set everyday as a new comer, how much ever you might know. Come, absorb and learn every single day as if you know nothing and that is the only way you will grow as an actor," She concluded.
Also Read: Ayan Mukerji Posts New Video to Discuss the Story of Brahmāstra
Catch us for all the latest Bollywood News, New Bollywood Movies update, Box office collection, Entertainment News, Bollywood News Today and stay tuned for the latest Hindi movies only on Bollywoodnewsflash.
Follow Us: Facebook | Instagram | Twitter | Youtube