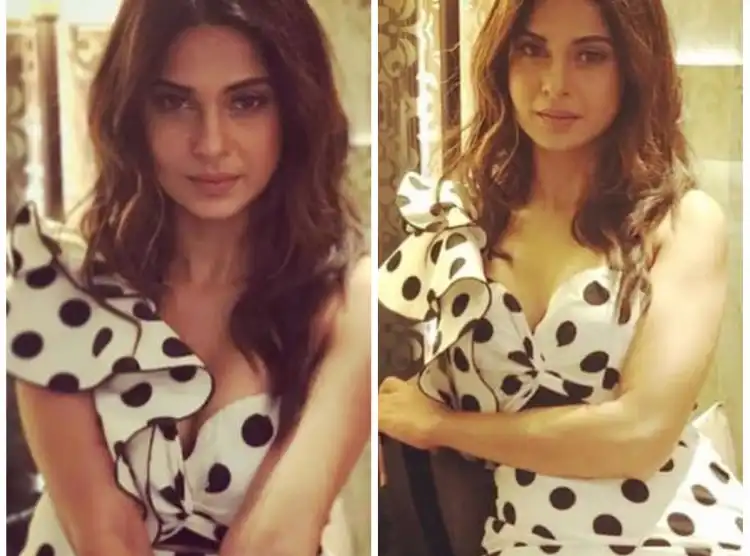 Jennifer Winget who's a well known Bollywood actress has turned positive for coronavirus. It all happened today when she was keen to start shooting for his upcoming we series titled CODE M season 2.
She decided to take a Covid test before starting the shooting of her web series. To her surprise, she was tested positive for the COVID-19. She actually decided to undergo the above test only as a precautionary measure and was tested positive as well.
As per the information given in a web portal, Jennifer has completely isolated herself and is being given medicines to contain the virus. As she has been tested positive, the shooting of her web series has to be postponed for now.
As per one of the Instagram posts shared by Jennifer Winget, she is soon to kickstart her next film shortly. She later informed that the shooting for her upcoming web series titled CODE M season 2 has now begun.
Winget looked excited to announce that she will now appear in a number of short films and web series in the time to come.
Also Read: Sherlyn Chopra Addresses Fans By Releasing Video Statement in Raj Kundra Pornography Case