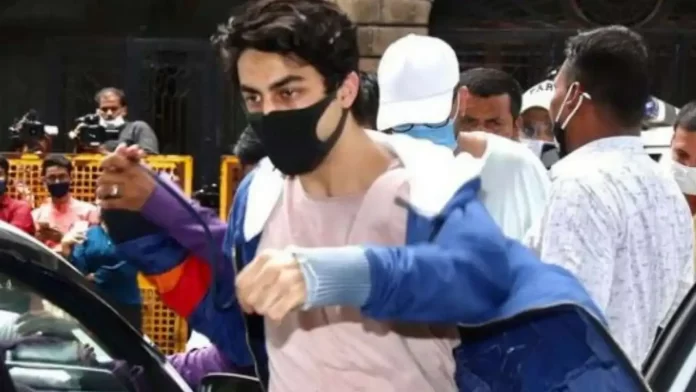 Ananya Pandey has been summoned twice for questioning at Narcotics Control Bureau (NCB). On the first day, she didn't cooperate to the agency but she is said to have been cooperating on the second time, But every time, she denied allegations of supplying drugs to Aryan Khan.
While Ananya Pandey has denied all sort of allegations, NCB from its own sources has come to know that the actress has actually supplied drugs to Aryan as many as three times. She has also maintained her stance that she has never consumed drugs either.
This is what NCB sources have told the news agency, "The chats recovered from Aryan Khan's mobile phone reveal that in the year 2018-19, she helped supply drugs to Aryan thrice by providing him the numbers of drug dealers." They said.
"Ananya denied the supply related talks in the chat conversation and told the NCB officials that she has never consumed or supplied the drugs," they added.
The entire exercise started after NCB team raided the premises of Ananya Pandey to find any evidence in the ongoing Aryan Khan drug case. The agency is taking every possible measure to nail down the already prospering drug racket in Mumbai.
Also Read: Aryan Khan Drug Case: Ananya Panday Supplied Drugs To Aryan Khan Thrice