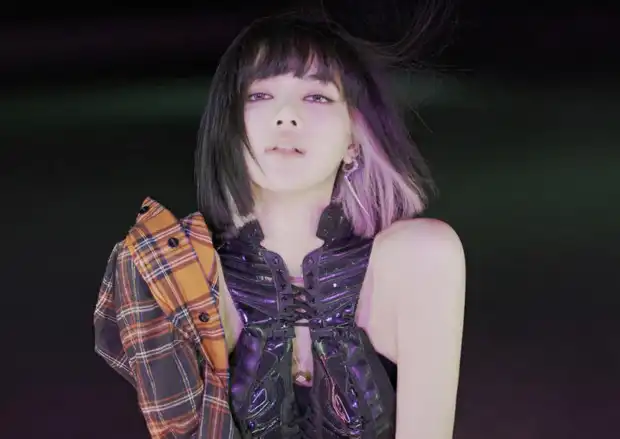 Just now, yet another Blackpink member is looking forward to make her solo music video.
In the past, we have seen other members like Rose and Jennie doing the same. Lisa is also expected to make her own music video and release it later in 2021.
If the reports are to be believed, it was Lisa Manoban who had earlier started working on her solo debut.
The latest is that Korean news outlet titled OSEN made a confirmation on July 12, 2021 that she will be launching her music video this week only.
After that YG Entertainment also confirmed the same. The agency reported that she is all set to release her creation this summer.
Talking about fans, they are all waiting her solo debut. They have seen her making her dance videos and uploading them on YouTube. In addition to this, she was also a part of the most popular Youth With You series.
Jennie who's one of the group members already released her 'solo' in 2018 that managed to surpass up to 700 million views. On the same track, Rose also released her own album titled 'R' with the track 'On The Ground'(March 12, 2021).
Later, she released her second single titled 'Gone' in April 2021. On the other hand, Jisoo, who's known to be another member of the gang is going busy to shoot a Korean language drama titled Snowdrop.
Others who are about to participate in the above include names like Yoo In Na, Jung Yoo Jin, Yoon Se Ah, Jang Seung Jo, Kim Hye Yoon and Jung Hae In in their respective pivotal roles.
Also Read: Daniel Radcliffe Unsure to Attend 'Harry Potter' 20th Anniversary Reunion
Find all the interesting and recent entertainment news across the world. Bollywoodnewsflash brings you the highlights of all the trending Hollywood News. Stay calm and updated for the latest news directly from the world of entertainment.