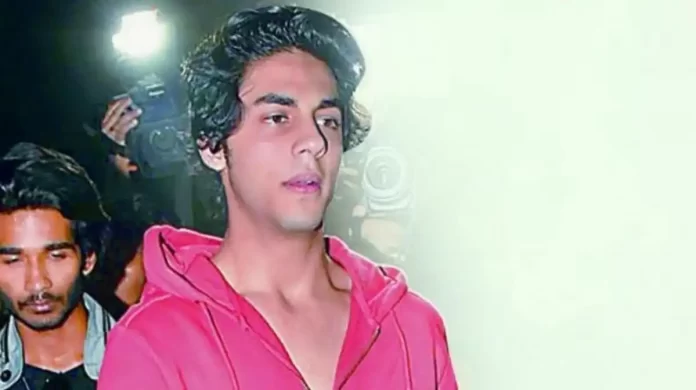 Aryan Khan is currently lodged in the Mumbai's Arthur Road Jail where he is facing so many problems. As per updates coming up from the jail authorities, he has shown some concerns related to his health and hygiene. It's happening mainly because he's unable to cope up with the new environment.
Aryan was sent to the judicial custody by NCB (Narcotics Control Bureau). The next hearing date will fall on October 20 when the sessions court will give a decision on his bail application.
In the last hearing held on October 14, the court reserved its decision on Aryan's bail application and gave the next hearing date on October 20.
Now, as per the latest reports, the jail authorities have beefed up Aryan's security and shifted him to a special barrack. He is also being monitored by senior officials of jail authority.
It was earlier reported that Aryan's parents sent him a money order worth Rs 4,500 for his canteen expenses. It's because no home made food is allowed inside jail premises.
In order to give prisoners a facility, they can arrange money from their family up to Rs 4,500 in the form of money order and can use it in buying food items from jail's canteen.
In another news came up yesterday, Aryan Khan promised the zonal director of NCB Sameer Wankhede that he would not only do great work but also make him feel proud one day. In spite of the fact that Aryan is in jail, he's also being counselled by NGO workers and NCB's Sameer Wankhede.
Also Read: Ex-AG Mukul Rohatgi: Aryan Khan Is Paying the Price for Being A Celebrity