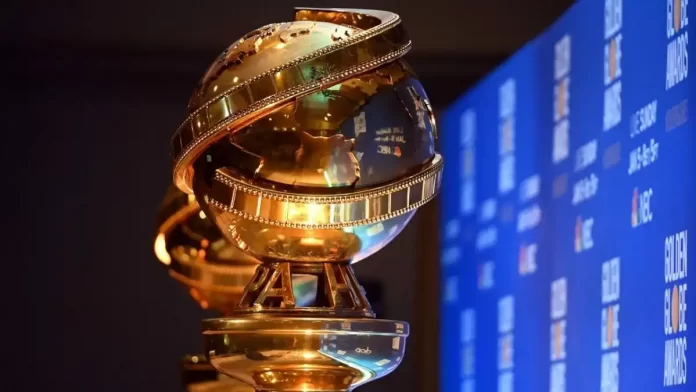 As per the announcement made by the Hollywood Foreign Press Association (HFPA), they are planning to present the 79th Golden Globe awards on January 9, 2022. These awards have been announced despite so many controversies going around. These controversies that have been unstoppable mainly represent sexism and racism among journalists body.
Another obstacle is that they have no telecast partner so as to replace the American network NBC. As you known it has recently disassociated itself from the event.
It all happened on Friday when HFPA unleashed its traditional calendar on the occasion along with submission guidelines. There has been speculation about the next Golden Globe awards due to so many reasons including the ongoing pandemic. But after the announcement of HFPA, the rumors have become reality.
Now, the 79th Golden Globes will be conducted as per the dates announced by HFPA. In fact, it took a lot of time for the announcement by the organization.
Another setback to HFPA happened after NBC (long time partner of HFPA) decided to separate due to some ongoing issues.
But the above matter started to resolve after Tom Cruise simply returned his 3 Golden Globes he had win in the 1990s.
It was the time when Hollywood star Scarlett Johansson had raised her voice of ever growing criticism of the HFPA. And soon after that the organization decided to clean up the process of conflict and its act under the new German president.
Also Read: Box Office: 'Halloween Kills' Heads for $50 Million Opening Despite Dual Peacock Launch