Just Like you, I'm also excited to have the second season of Too Hot To Handle. If you discuss the show in terms of finding the love quotient of the couples participated, it's hard to comment.
But if you look in terms of the entertainment, the first season has broken all the records.
Looking at the huge success of the first season of the show, the makers have decided to bring its second season.
As per our findings, none of the couples are currently living together. And this is quite heart breaking.     
In order to give you the exact picture, I decided to create a list of couples from season one and also where they stand now.
If you are one of the fans of this show, you might be aware that season 2 of Too Hot To Handle show has started streaming from June 23 onward.
The show has certain guidelines that are mandatory to follow for each contestant participating in the show.
One such guideline is that it restricts contestants to avoid cuddling, kissing or any type of sexual contact. The winner will receive a huge cash prize.
Season 2 is going to have a new cast that includes a lawyer, personal trainers and 4 models.
They will be there along with 5 other singles. Now, the question arises if they will be able to keep their hands off one another.
If I look and gauge them as per the last year's records, it doesn't look quite probable.
The season one largely witnessed the overall cash prize dropping from $100,000 to $75,000. With that said, I expect the second season will fair in all departments:
Harry Jowsey & Francesca Farago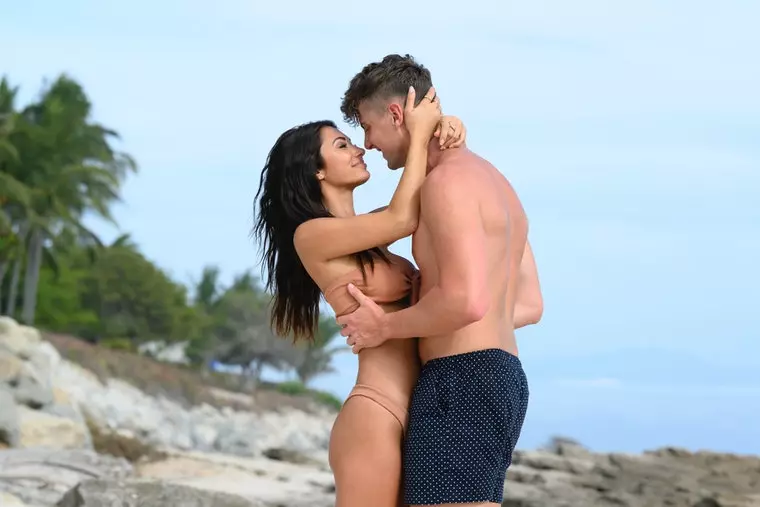 Harry and Francesca were lovable to watch in the first season of Too Hot To Handle. The couple appeared first to find their love quotient in the show but broke up right after the show ended.
After that, both of them decided to roam apart until Harry proposed to Francesca through Zoom!
But after a few months, they again started having differences and decided to live apart for a 2nd time. Harry gave the reason as he felt so much disappointed during their relationship.
So, where the couple is now? Are they still together? Well, as per Francesca, she now refers to Harry as her ex (as per a TikTok video). I remember that they had earlier posted some pictures from Mexico depicting them staying together. But I was wrong.
Sharron Townsend & Rhonda Paul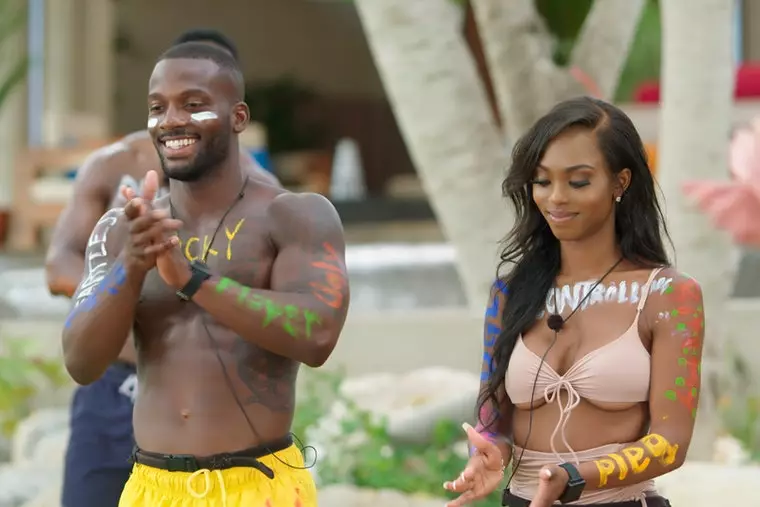 During the entire first season of Too Hot To Handle, Sharron and Rhonda were the favorites. But they too split up after the show ended.
However, during an interview, the couple had disclosed that they couldn't help their relation to keep working mainly due to the distance between them as Rhonda lives in Georgia and Sharron lives in New Jersey.
David Birtwistle & Lydia Clyma
Although Lydia joined the show a little bit late, the couple couldn't get much time to interact. Even then, they were able to discover a few things about them and made a good connect.
After the show ended, the couple managed to be just friends and nothing more than that.
Byrce Hirschberg & Nicole O'Brien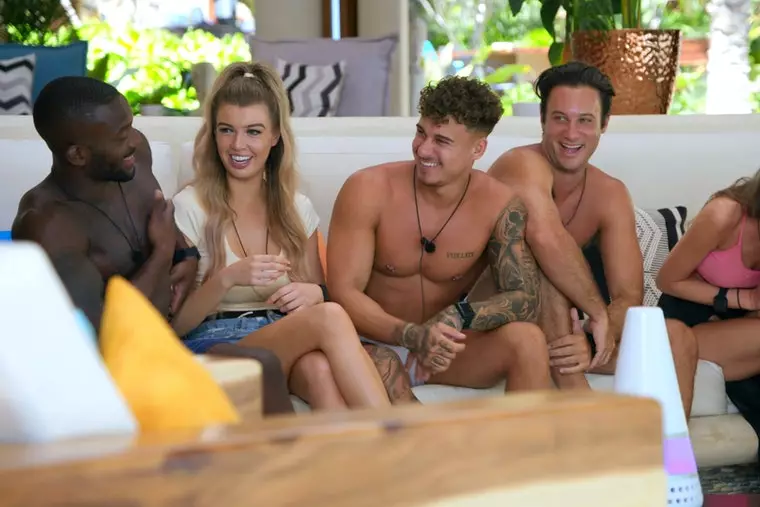 The pair also got lost somewhere like others. One of the main reasons was the distance between them.
With Nicole in Ireland and Bryce in LA, they failed to connect themselves and so, things couldn't work as it looked on the screen.
Well, if you look at Bryce's Instagram page, there is no romance at all. On the other hand, Nicole looks like having a great fun with girls. It seems she has a room for a man to come in her life.
Right now, her friendship with her fellow cast member Chloe Veitch is going strong.