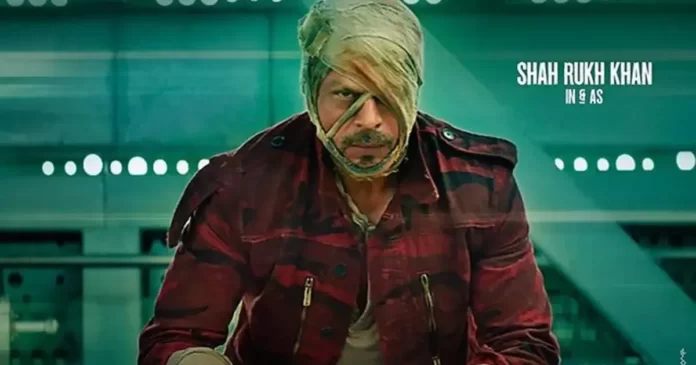 After Shah Rukh Khan's production company Red Chillies Entertainment lodged a lawsuit in Delhi High Court, it has directed Twitter to disclose information like phone number, IP address, email details of users who are allegedly sharing clips of SRK's upcoming film Jawan.
Twitter to Disclose Users Detail Leaking Shah Rukh Khan's Upcoming Film Jawan
As per the file complained, there were as many as 5 such accounts on Twitter that were trying to share infringing material. It further confirmed that those 5 accounts were actually responsible for sharing such a content.
And so, they asked Twitter to disclose details of these accounts or users. This is what Justice C Hari Shankar ordered, "The court directs defendant no 2 (Twitter) to provide information of the accounts with advance service to the counsel of the plaintiff so that the plaintiff can take appropriate action."
It all happened in the last month itself when the court had restrained a number of bogus websites and ISPs from recording, copying and displaying any type of material related to SRK's upcoming film Jawan without having a proper licence.
In light of the above, Reddit, Twitter and YouTube were directed to remove and block any sort of infringing content. This is how the court directed to follow its order so as to protect the copyrighted material.
The court has directed various bodies to safeguard and protect the copyrighted content of the entertainment industry.
The disclosure of subscriber information by Twitter will help assist in taking appropriate action against users involved in unauthorized sharing the content of the film.
Find the most interesting and recent entertainment news across the world. Bollywoodnewsflash brings you the highlights of all the trending Bollywood News. Stay calm and updated for the latest news directly from the world of entertainment
Follow Us: Facebook | Instagram | Twitter | Google News