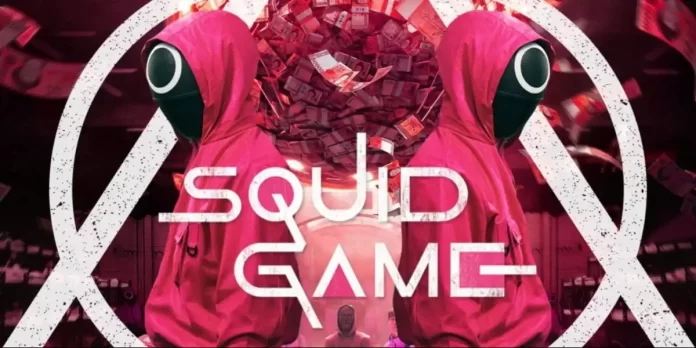 The creator of 'Squid Game' Hwang Dong-Hyuk is currently in talks not just for the second season but also for the third season of the South Korean survival drama.
One strong reason for this is the success of the show as the drama series managed to become the biggest series in history. As per an update, Squid Game series reached up to 142 million member households globally. The show also managed to grab over 100 million views.
After such a huge success, the show is being in talks for the extension of another season. And due to this, the writer-director during an interview stated, "I'm in talks with Netflix over season 2 as well as season 3. We will come to a conclusion any time soon."
Earlier, in the month of November at the launch of the special screening of Q&A for the series, Hwang had stated that he had been working on the stoyline for Squid Game season 2. He had also stated that he was in talks for third season with Netflix.
On the other hand fans continue to ask about the probable reasons for the immense success of the show. And this is what he has to say, "I do have a basic storyline for season two, it's all in my head, and I am currently in the brainstorming stage," the writer-director told The Hollywood Reporter, adding, "It will happen, someday, but as for when I cannot tell you the details."
A OTT spokesperson later gave his confirmation regarding the progression of follow-up telling the outlet, "a second season is in discussions, but not confirmed yet."
Hwang didn't choose to get into some more specific details regarding the storyline of the second season. He just mentioned that "Gi-hun is going to be back and he will do something for the world."
Also Read: Denis Villeneuve Set to Direct Adaptation of Sci-Fi Novel 'Rendezvous With Rama'
Find the most interesting and recent entertainment news across the world. Bollywoodnewsflash brings you the highlights of all the trending Bollywood News. Stay calm and updated for the latest news directly from the world of entertainment.