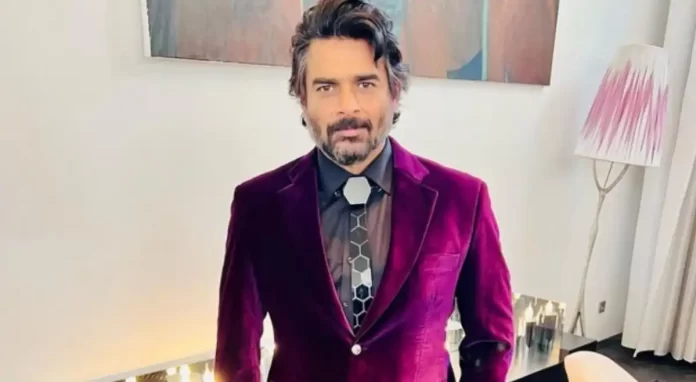 R. Madhavan delighted to see the success of his film Rocketry which is a film based on a scientist and aerospace engineer Nambi Narayan.
He was thankful to the audience to have liked film, especially when people have varying taste and are more easily influenced to watch biopics about scamsters and gangsters more often.
On the other hand, Rocketry is a film based on a true scientist by heart who works hard to make India feel proud.
The film was released on July 1, 2022 and since then has been performing well at the box office.
After the success of his film, R Madhavan decided to come forward to thank audience for the film's success.
This is what he said, "Grateful people saw biopic on a scientist who gave his blood, sweat, tears to make India proud" he said.
Madhavan further added that making such a film was really courageous for the entire team. And it too over 7 years to make the film. He said people often asked him to introduce fights and songs into the story of Nambi sir.
He further said, "No more direction for me. I was born to face the camera. I had to wear the director's mantle because there was a story that I had to tell,"
When asked if he would be ready to make a biopic on his own life, this is what he said, "Are you kidding? What have I done that is so remarkable? Honestly, we give too much attention to film actors in this country. We should make more films about unsung heroes, not the singing heroes on screen," he said.
Also Read: Kangana Ranaut Unleashes Her Indira Gandhi Look from Her Film Emergency
Catch us for all the latest Bollywood News, New Bollywood Movies update, Box office collection, Entertainment News, Bollywood News Today and stay tuned for the latest Hindi movies only on Bollywoodnewsflash.
Follow Us: Facebook | Instagram | Twitter | Youtube