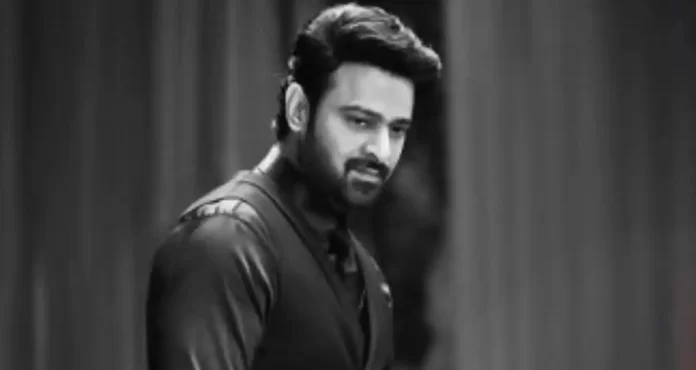 Prabhas rose to fame after Baahubali series became successful at the box office. But the South star could not maintain his momentum of delivering hits after Baahubali. Some of his films released after Baahubali like 'Saaho' and Radhe Shyam couldn't perform well.
As per the latest Bollywood news, Prabhas had to undergo long pending surgery of his knee. He left the country sometime back to accomplish the surgery.
Although, his team stated that it would be a minor surgery, the reality is that it's going to be a major surgery for which the actor has left the country.
Due to this, Prabhas won't be able to shoot for his upcoming projects lined up. It's because he has been advised to take complete rest after the surgery is done. It means the actor won't be working for 2-3 months until he completely recovers from the entire medical procedure.
Being a Prabhas fan, you might be looking forward to know what this surgery is all about. As per the latest news published in Times of India, he injured his leg while performing an action sequence in his film 'Saaho' and he was advised to undergo surgery a few years back. But the report revealed that the treatment was not specific.
This is why Prabhas had to postponed the surgery. He again got delay due to COVID situation in the country. But now, he has gone ahead for the long pending surgery.
While Prabhas will be undergoing his knee surgery, his future projects like Ashwini Dutta's Project K and Prashanth (KGF) Neel's Salaar still need to be wrapped up.
The star has recently completed the shooting of his next film Adipurush where he plays the role of Lord Rama.
Also Read: Kriti Sanon to Play Sita In Adipurush With Prabhas As Ram & Saif Ali Khan As Lankesh
Find the most interesting and recent entertainment news across the world. Bollywoodnewsflash brings you the highlights of all the trending Bollywood News. Stay calm and updated for the latest news directly from the world of entertainment.