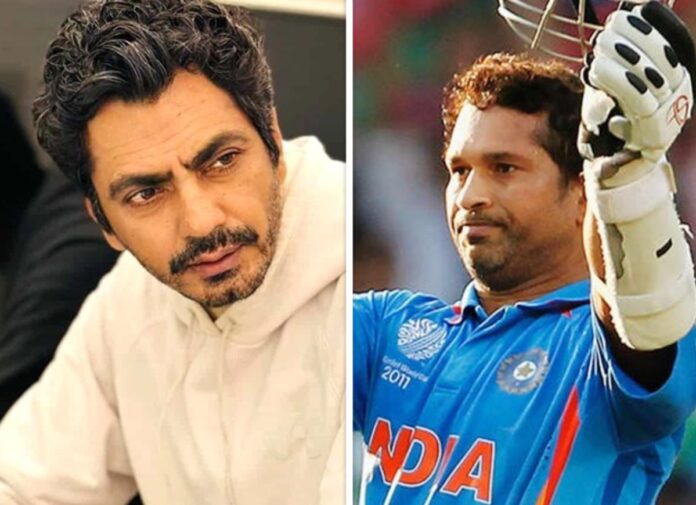 Nawazuddin Siddiqui is one of the finest Bollywood actors who recalled his memory when featured as a junior artist before making into films.
As the actor takes into a memorable role of a junior artist, he is looking forward to this role.
Shiraz Khan Afghani aka Sheru, in film titled Tiku Weds Sheru which is all set to premiere on Prime Video from June 23.
It was a few days back when Nawazuddin Siddiqui opened up about struggling in his early career. He discussed how those challenging times helped him motivate the character into upcoming comedy-drama.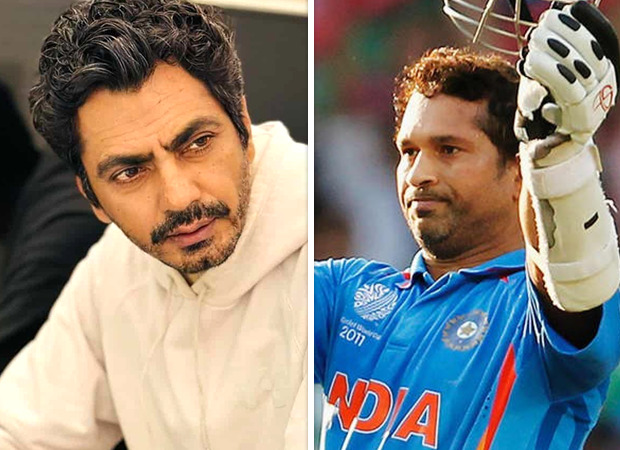 Nawazuddin Siddiqui Recalls Featured In A Sachin Tendulkar ad With Rajpal Yadav
This is what Nawazuddin shared while remembering his early days that were full of struggle, "I know how it feels to be a junior artist because I too was a struggling actor at some point in my life. I've been with junior artists hence I know the struggles. I know their insecurities, their dreams, and their complexities. I know the fear of not knowing what your next meal would be like."
The actor further said, "I've worked in multiple films as a junior artist, and I've done many ads as well. And if you see there's a coca cola ad featuring Sachin Tendulkar where me and a few of my friends, including Rajpal Yadav play the role of washerman. We hid our faces when the camera comes towards us, to save face as ex-NSD students."
The film is to be directed by Sai Kabir Srivastav and produced by Kangana Ranaut under their banner Manikarnika Films. The film stars Avneet Kaur and Nawazuddin Siddiqui in their respective roles. Please note that Tiku Weds Sheru will stream on June 23 on an OTT platform Prime Video.
Also Check: Sanjay Dutt & Prabhas to Feature In Maruthi's 'Royal' Next