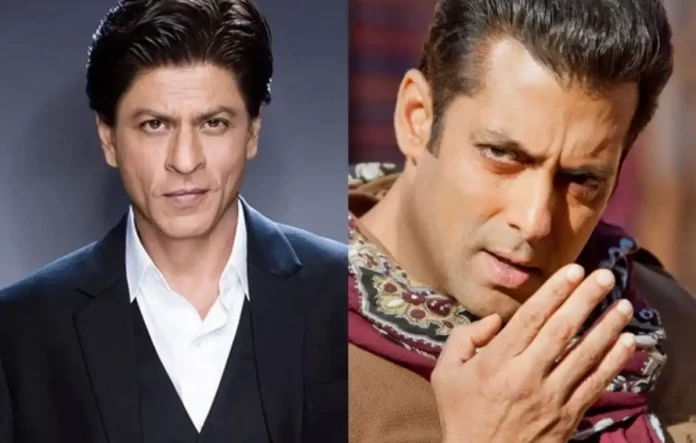 Shah Rukh Khan's son Aryan Khan's arrest has led to the disruption of so many films in a row. The list is long including Salman Khan's Tiger 3 and SRK's Pathan.
As per the latest Bollywood news, the shooting of Siddharth Anand's Pathan has been delayed after the arrest of Aryan Khan. And this delay has affected the shooting of Salman Khan's Tiger 3. It happened because both these films are somewhere connected to each other.
As per the reports pouring in, Shah Rukh Khan has now cancelled all his assignments after the arrest of his son Aryan Khan in the drug case.
He will decide the future coarse of his action once his son gets bail. Please note that Aryan Khan has been lodged in the Arthur road jail in Mumbai for the last two weeks.
The next hearing in the Aryan Khan case has been scheduled for October 20. Now, it is to be seen whether he gets bail or not.
It's been revealed that Siddharth Anand has flown all the way to Spain to shoot the next schedule of Pathan on October 2. But he had to return back to India after the arrest of Aryan Khan. As per the original schedule, the makers had planned to shoot two songs in Mallorca, Cadiz, and Vejer de la Frontera.
Apart from Pathan, Shah Rukh Khan has also commenced the shooting of Atlee's upcoming film. At the time of Aryan's arrest, he was shooting for the same. Now, in the absence of SRK, the shooting is being commenced with his duplicate Prashant Walde.
Since both the films Tiger 3 and Pathan are connected to each other, the shooting for the same has been affected.
Both these films are being produced under Yash Raj banner. And this is the reason why Salman Khan has been closely following the Aryan's case and even visiting SRK for all the help possible.
Also Read: Shweta Tiwari's Daughter Palak Tiwari Looks Hottie In A Fitted Tie-Dye Dress